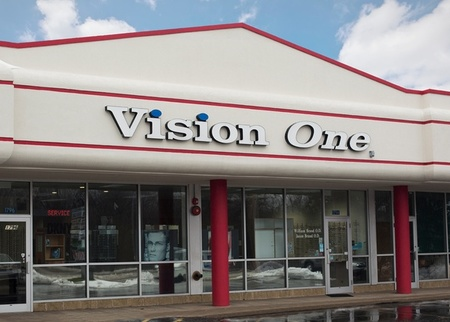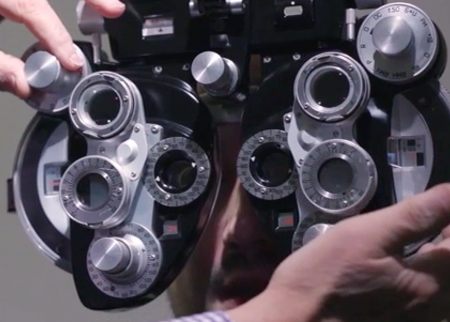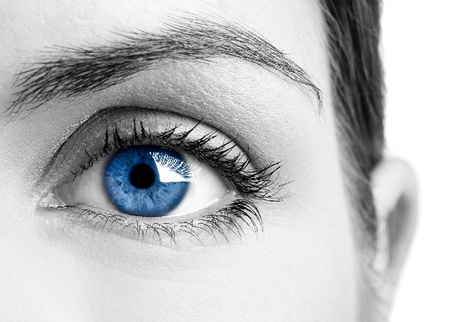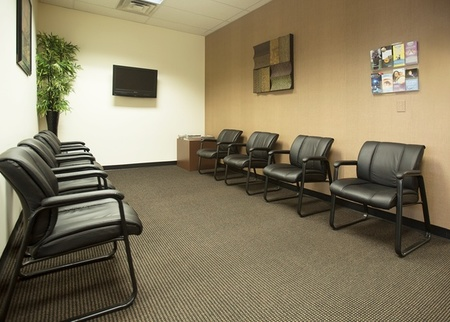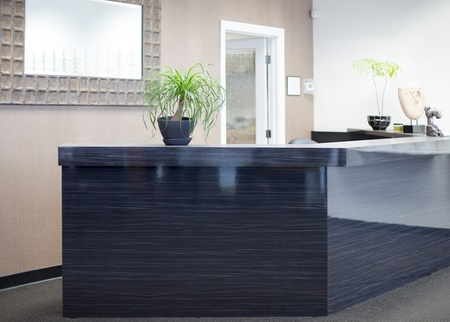 Description
Wouldn't You Rather Trust Your Eyes to a Private Practice instead of a Big Corporate Chain?
Both Drs. William and Jason Brand know their patients place a lot of trust in them when they use them for their eye care needs or elect them to perform their LASIK procedures. That trust isn't something the father and son teams takes lightly. They ensure it's continued by monitoring patients throughout the whole LASIK process, instead of handing them off to a technician or an unpaid intern. The doctors have years of experience treating patients with LASIK technology and also engaging in pre- and post-operative care.
- Vision One Lasik is a Private Practice, not a Lasik Chain.
- We NEVER promote Bait & Switch Offers to mislead patients.
- We don't offer different packages in an attempt to increase your price and rip you off.
- We don't work on commission.
- You deserve a fair price from a local private practice that takes personal care of their patients.

- You really can wake up tomorrow with perfect 20/20 vision and it really does feel as amazing as it sounds!
- If you want a private practice experience with the latest technology and fair pricing with no gimmicks, this is what we are.

Chicago Lasik Eye Surgery
Vision One Lasik Center is a premier private Chicago Lasik eye surgery facility. We are proud to say that we are a private practice and not one of those corporate Lasik chain stores. Being a private Lasik eye surgery center allows us to give personal attention and exceptional service to every patient and ensures quality results and satisfaction. You will find our fees to be very reasonable and our patients appreciate this financial fairness and the personal attention they receive. When you come in for your free consultation appointment, you will meet with one of our three doctors in the practice, never a clerk or technician.
What's included: Initial consultation to confirm candidacy; non-candidates and other refund requests will be honored before service provided. LASIK eye surgery for one or both eyes LASIK eye surgery.
Vision One Lasik Center
8476401211
website
1794 South Arlington Heights Rd. Arlington Heights, IL 60005
1320 Tower Rd. Schaumburg, IL 60173
320 W. Roosevelt Rd., Lombard, IL 60148
22. W. Washington St., Chicago, IL 60602