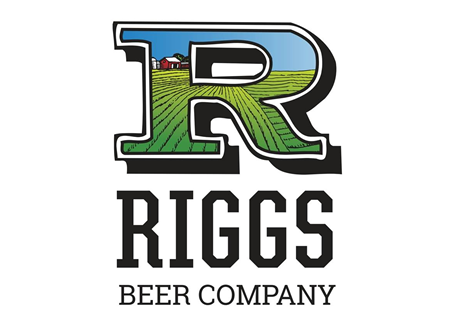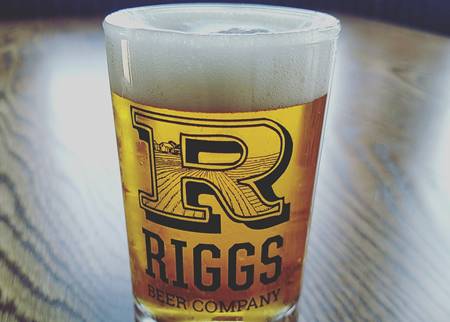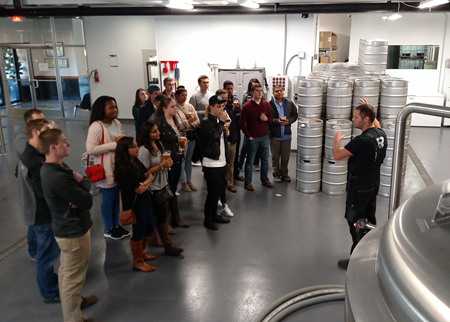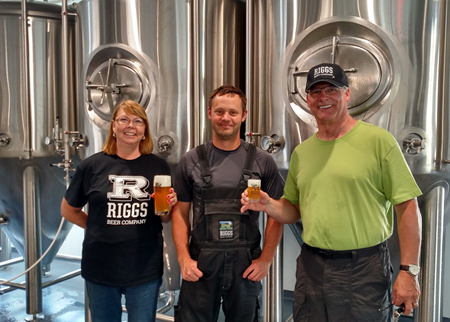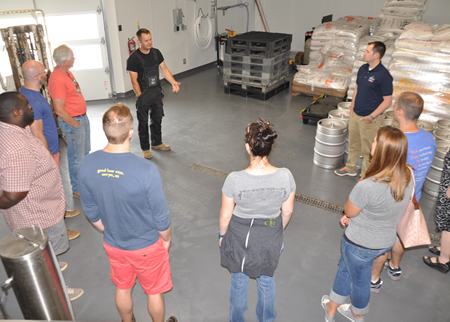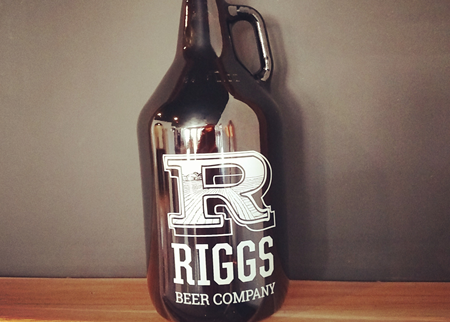 Description
A Great Gift For Dad or To Treat Yourself. Tours Booking As Soon As State Restrictions Are Lifted in Phase 4.
In the fall of 2015, Matt and Darin, and their wives Caroline and Gail, moved back to Champaign County. They purchased a building surrounded by fields on the edge of Urbana, about a 20 minute drive from their home farm, and started turning it into a brewery.
In June 2016 Riggs Beer Company opened their doors to the public. The brewery sports a four vessel, 15-barrel brew house with ample fermentation capacity. The tap room is surrounded by a 200 seat, family-friendly beer garden as well as test plots of barley and hops.