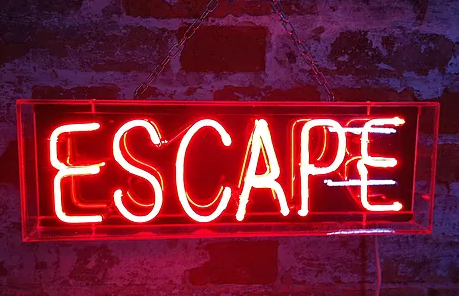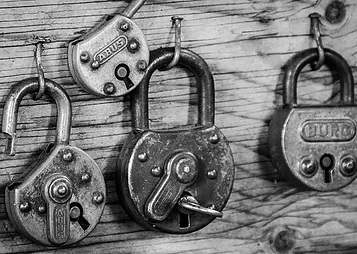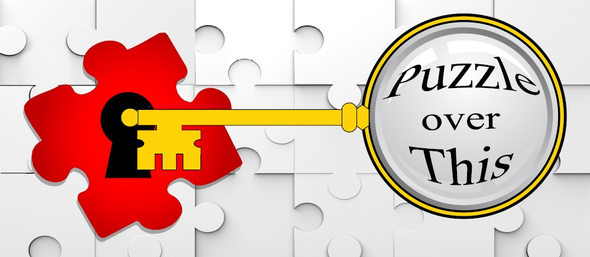 Description
Puzzle over This Escape Rooms
Are you ready for something different? Do you like figuring out puzzles and challenges? Then welcome to the amazing world of escape room games!
What makes us different?
We have an entire complex of games, with 5 games currently open, and 4 more coming soon. Get ready for a fully immersed experience! From the time you come into our lobby, to the time you leave, you will be surrounded by an atmosphere of fun, mystery, and challenges. You'll begin the game immersion experience before you even enter the room. Our goal is for our players to completely feel a part of the design and game. Not like a lot of other escape rooms which put you in a room with minimal props, little decor, and require you to open a series of locks. Booooring! Our games are well thought out, fun, and challenging. Play for fun or try to beat the top escape time for that game. It's up to you how you want to play.
Puzzle over This Escape Rooms
410-641-0271
website
10445 Old Ocean City Blvd. Unit 1, Berlin, MD 21811
View larger map