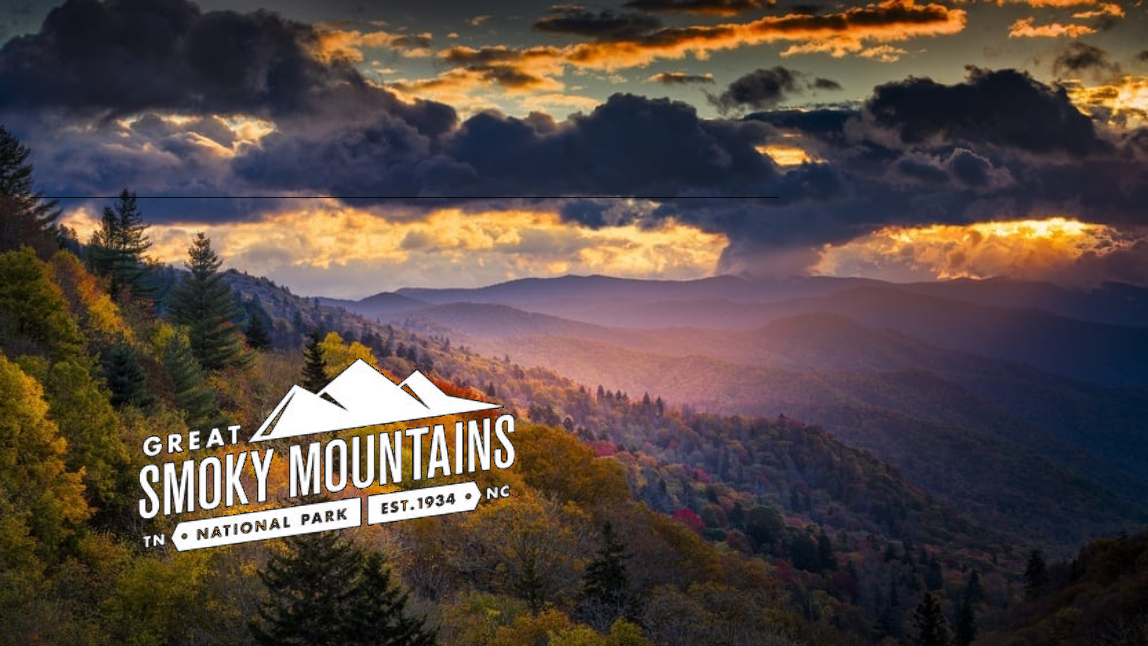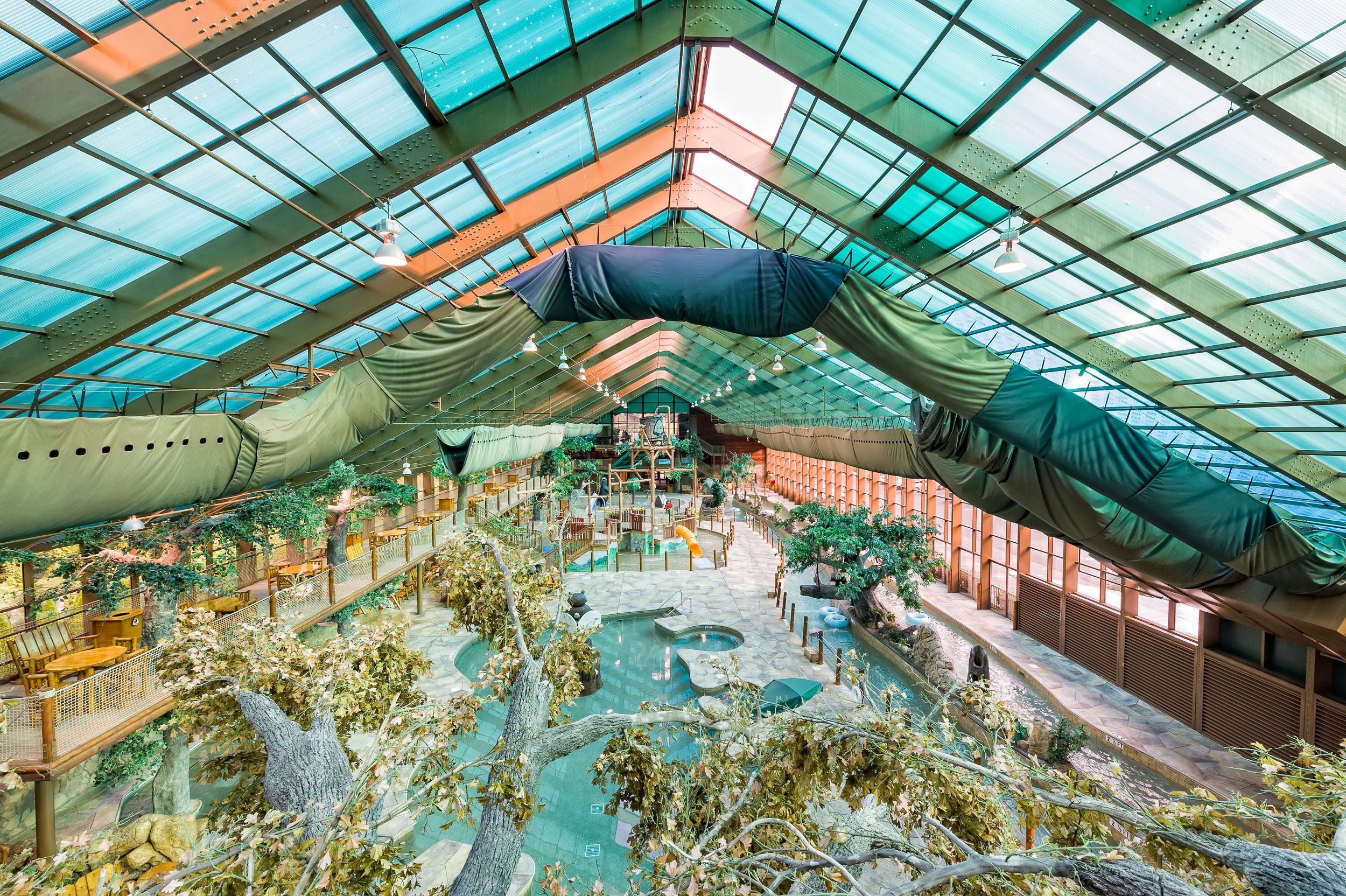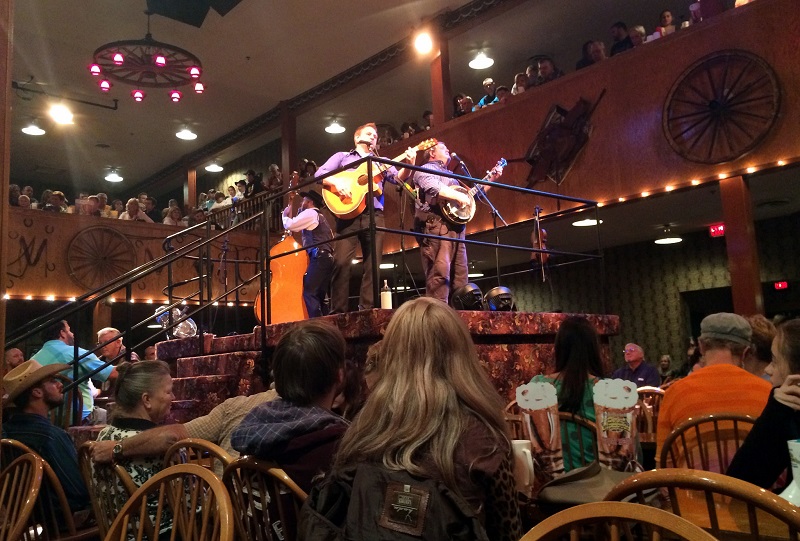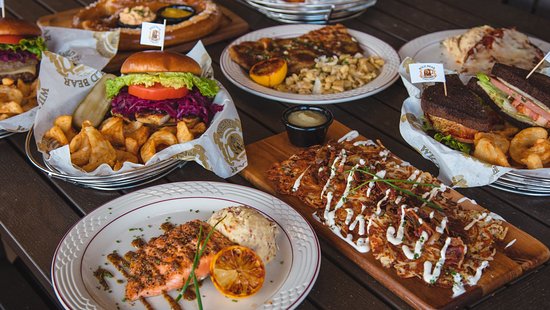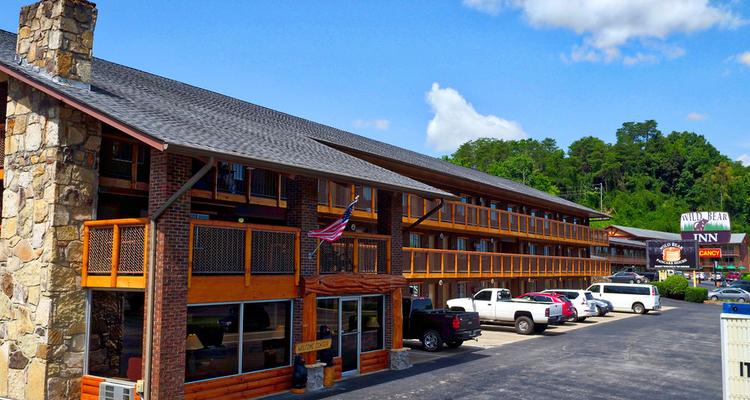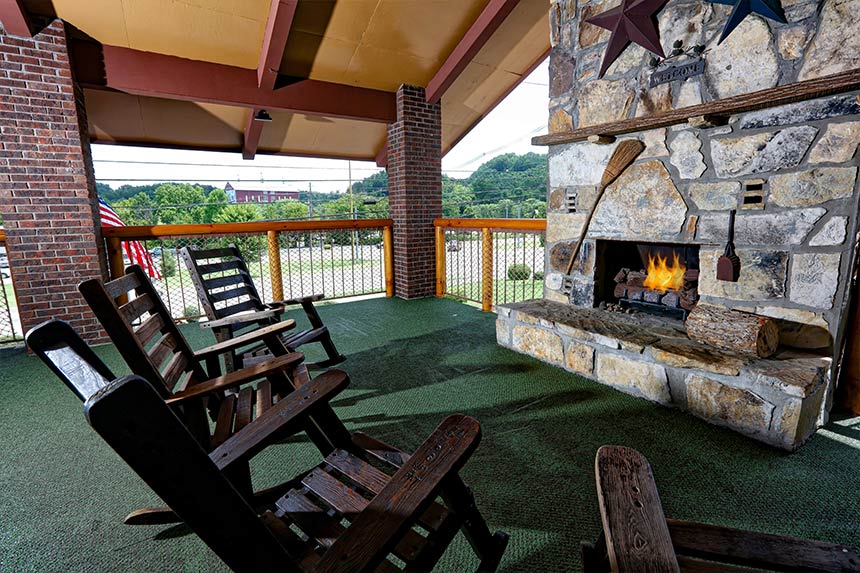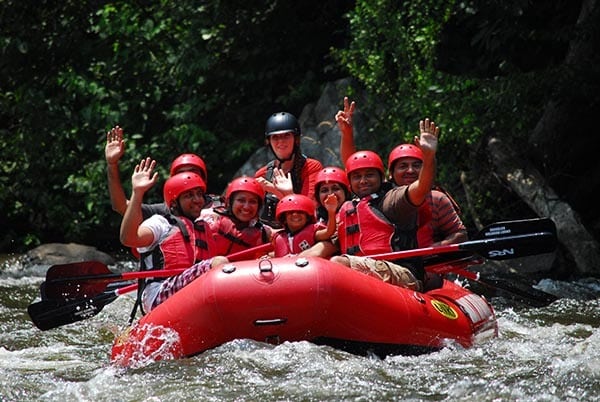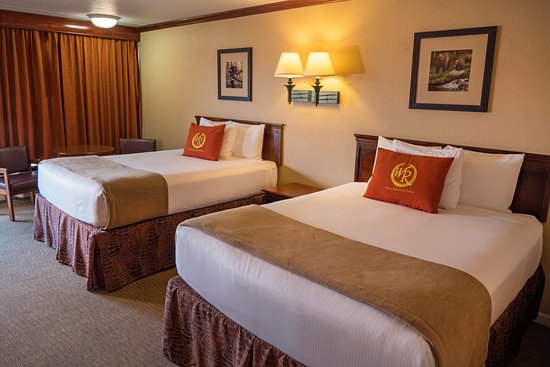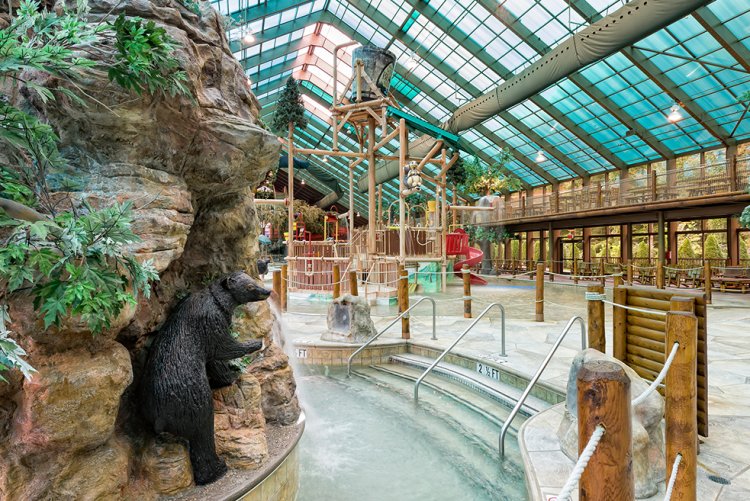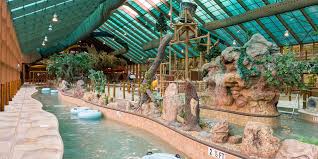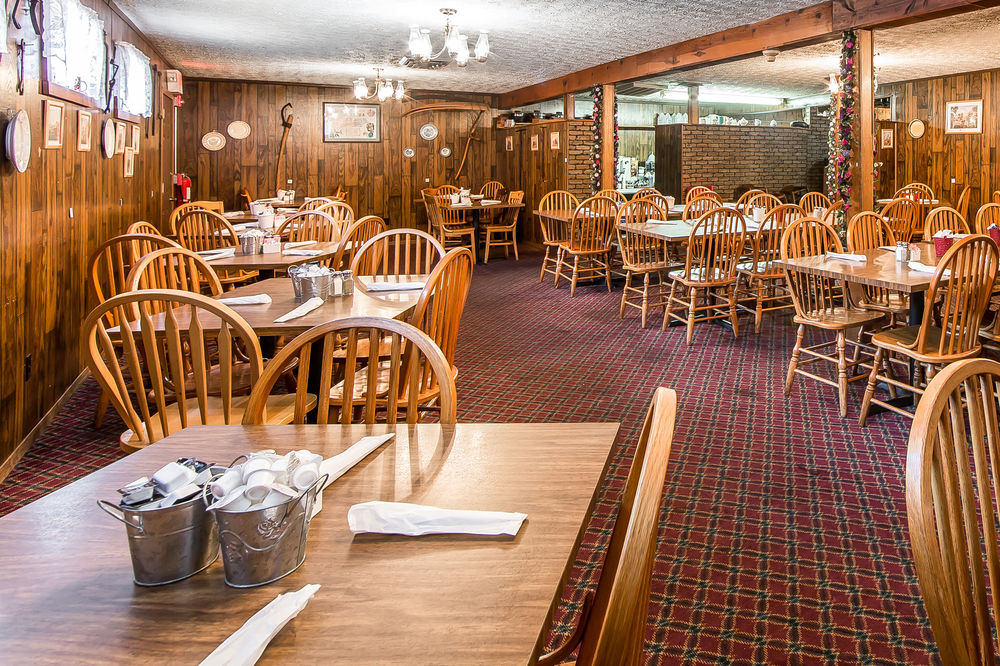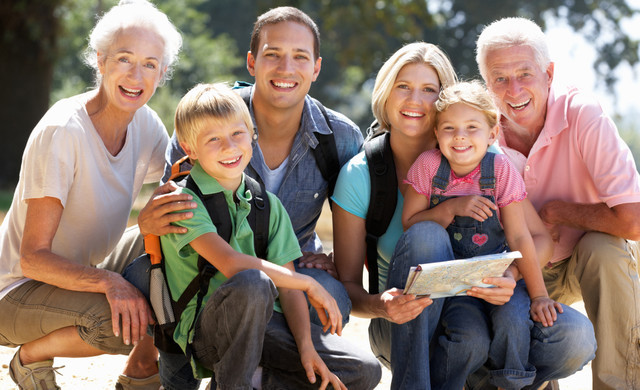 Description
Ideally Located in the Heart of Pigeon Forge
A cozy hotel in Pigeon Forge Tennessee, Wild Bear Inn features a perfect mountainside location with access to Great Smoky Mountains National Park, and a variety of rooms and accommodations to please adventurers and family vacationers alike!
Wild Bear Falls Water Park
A mountain-themed, world-class family heated indoor/outdoor water park, Wild Bear Falls at Westgate Smoky Mountain Resort & Spa in Gatlinburg, Tennessee, features a state-of-the-art retractable roof, taking Mother Nature out of the equation! Guests can enjoy comfortable conditions year round. Imagine splashing in the heated water when it's freezing outside! At more than 60,000 square feet, Wild Bear Falls is the largest indoor water park resort in the South and the fifth largest in the country. A total of 300,000 gallons of water flow through Wild Bear Falls daily.
(2 Adults and 2 children 17 or younger)
Global Solutions, LLC
162 S Peninsula Dr, Daytona Beach, FL 32118-4490