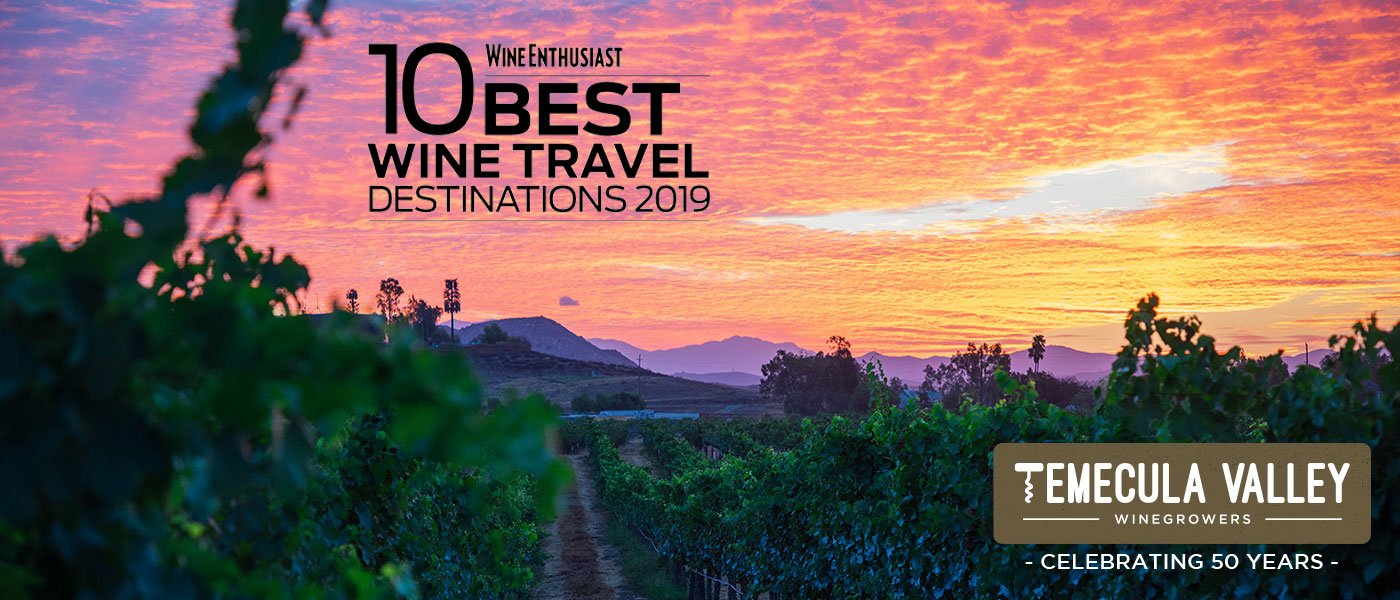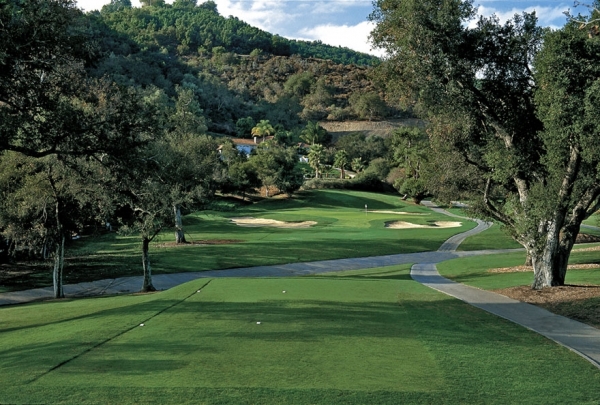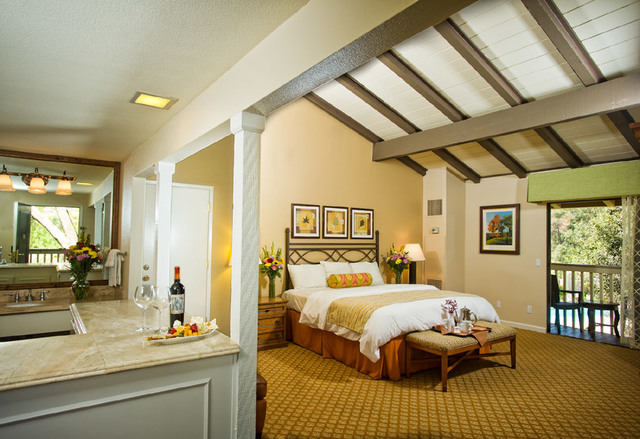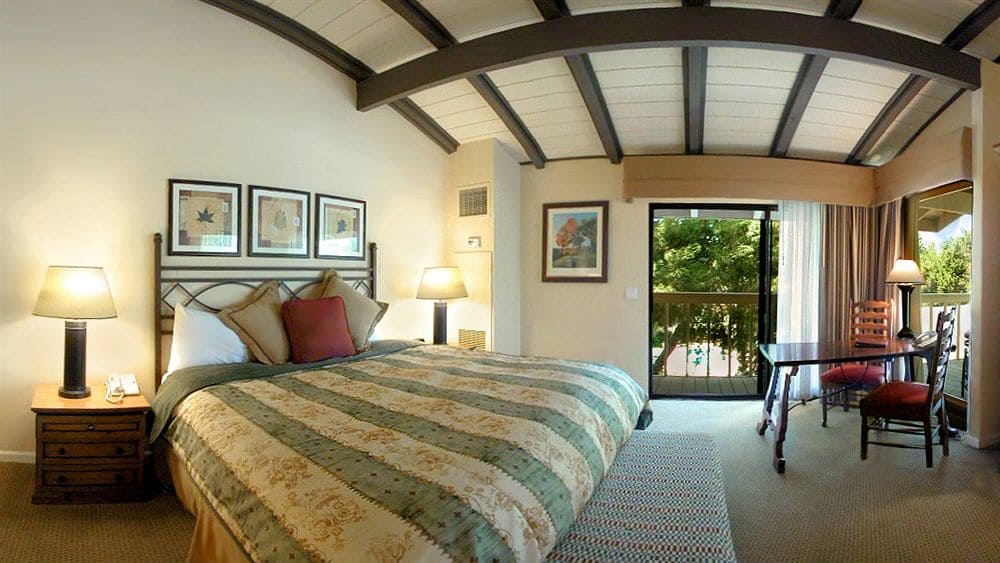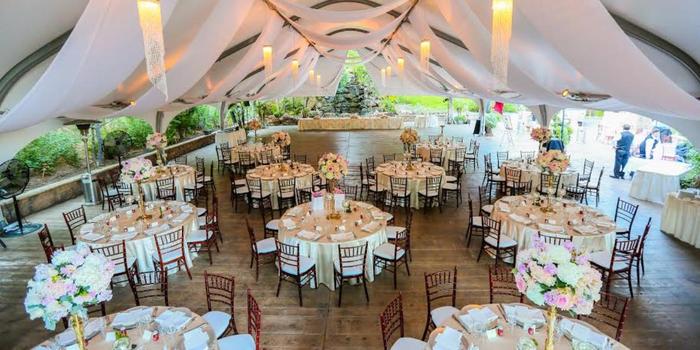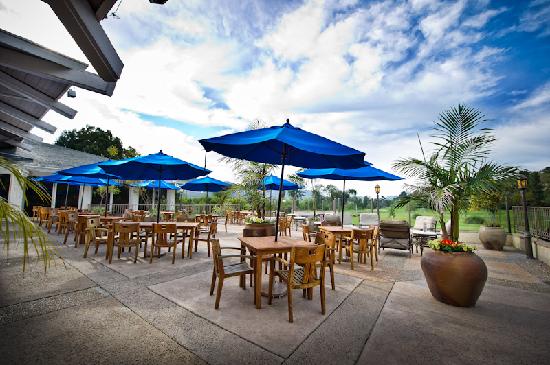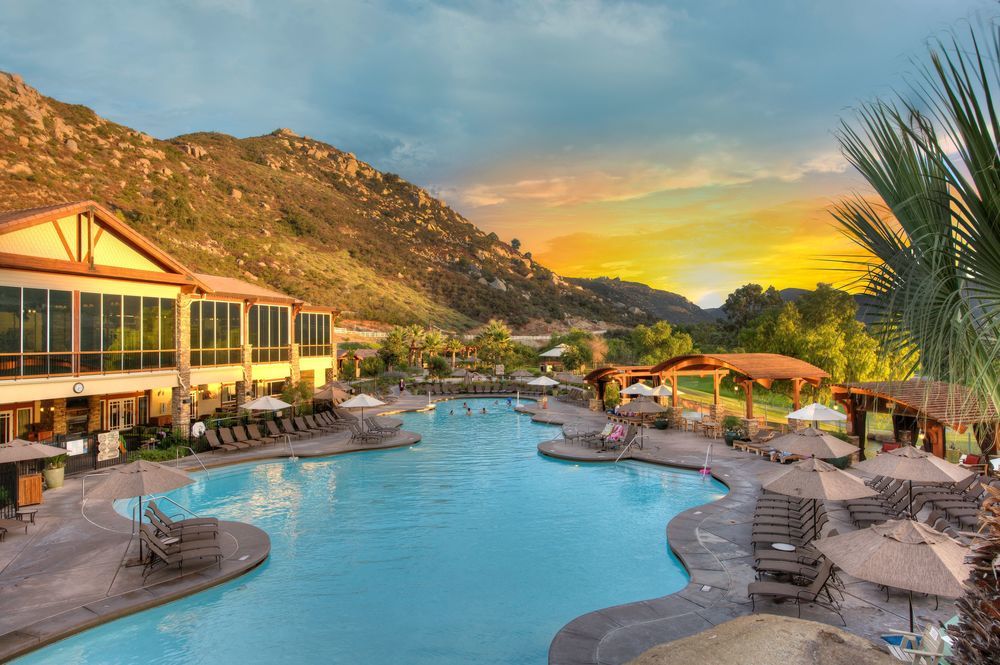 Description
This FamPak (Familiarization Rate Package) is offered at a reduced rate to familiarize you with all the area has to offer.
Stay. Play. Dine.
Pala Mesa Golf Resort is a California-Ranch style hotel located between Temecula wine country and the scenic North County region of San Diego. We believe where you are changes who you are. Whether you're on a weekend getaway, work trip, or golf outing, your surroundings matter. They have the power to create lasting impressions in your mind. They have the power to put you in the moment. And we believe you shouldn't have to travel across the world to escape from it
Nestled among hillsides and rolling fairways, our Temecula golf resort provides an urban escape offering the perfect setting for leisure getaways, executive meetings, conferences, weddings, catered events and championship golf where personalized service, attention to detail and exceptional cuisine blend to create memorable experiences.
Global Solutions, LLC
162 S Peninsula Dr, Daytona Beach, FL 32118-4490