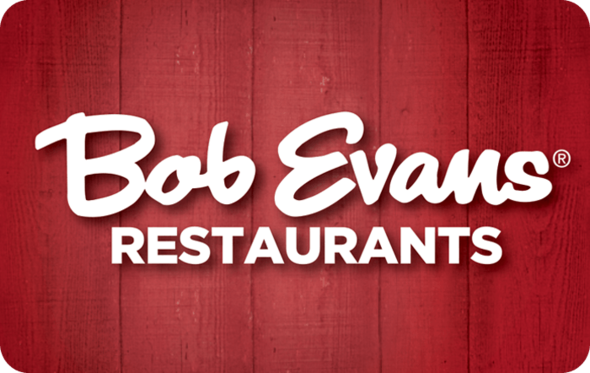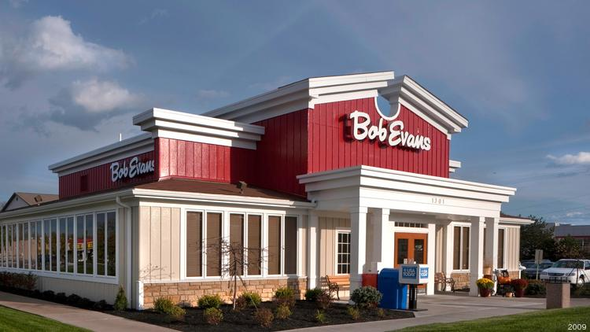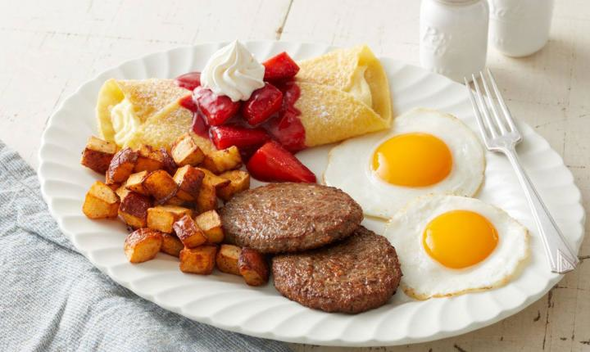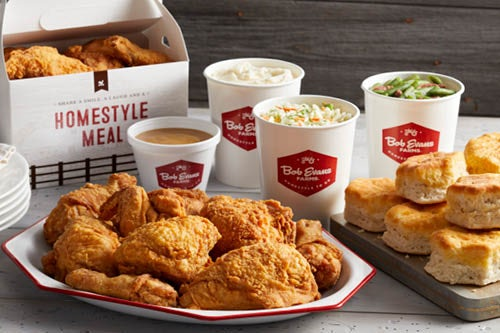 Description
Bob Evans believed in treating strangers like friends and friends like family; and those principles are alive today at every Bob Evans Restaurant.
Bob Evans Restaurants is a chain of family style restaurants founded and headquartered in Columbus, Ohio, which owns and operates nearly 500 locations in 18 states, primarily in the Midwest, mid-Atlantic and Southeast regions of the United States. As a private company owned by Golden Gate Capital, Bob Evans Restaurants is focused on providing quality food and hospitality to every guest at every meal, each and every day.
Our success is built on the basics: high-quality food and heartfelt hospitality. In the words of our founder, "Everybody is somebody at Bob Evans." We invite you to join us for a meal as we bring the values of the farm to the table by providing, flavorful meals at our place or yours.