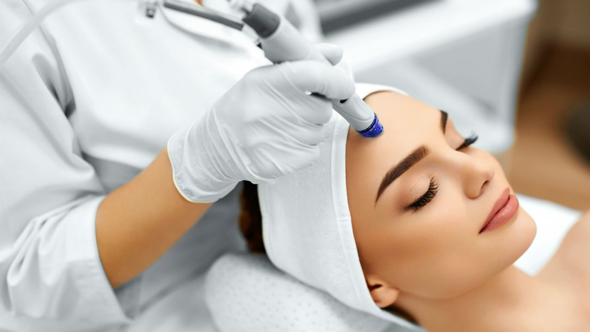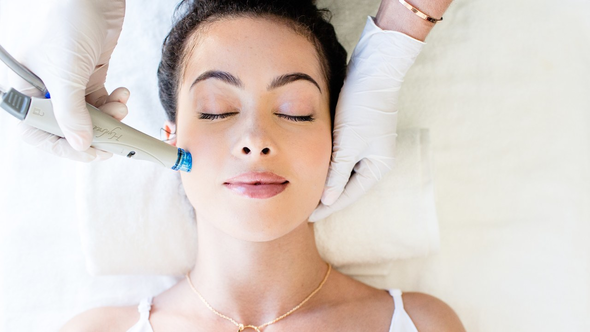 Description
A thorough exfoliation treatment. This treatment is designed to reduce the appearance of fine lines, large pores, acne scarring, and repair sun-damaged skin. We use a diamond tipped machine that will leave your skin smooth and refined. The result is more youthful looking skin. May be added to a Custom Facial or Paraffin Wax Facial.
Relax, Destress, Reduce Pain, Pamper Yourself these are all great reasons to contact Sarah Reynolds your Licensed Massage Therapist, Skin Care Therapist, Nail Care Therapist, Hair Care Therapist.
About Sarah
Sarah is a Licensed Massage Therapist, a licensed Cosmetologist with additional skin care training, and is Nationally Certified by the NCBTMB and a member of ABMP, ASCP, ANP and AHP. In addition to these qualifications Sarah has also practiced as a Registered Dental Hygienist. Sarah loves being able to help people and enjoys Massage Therapy, skin/hair/nail care as a profession.