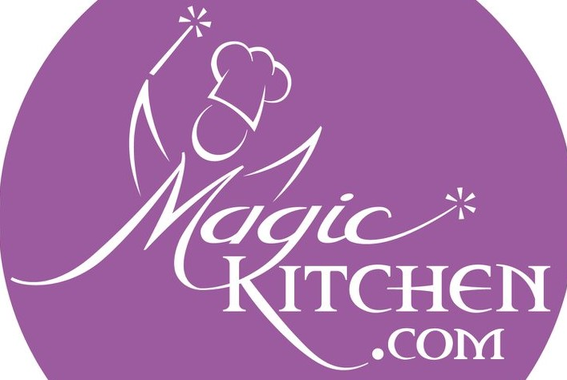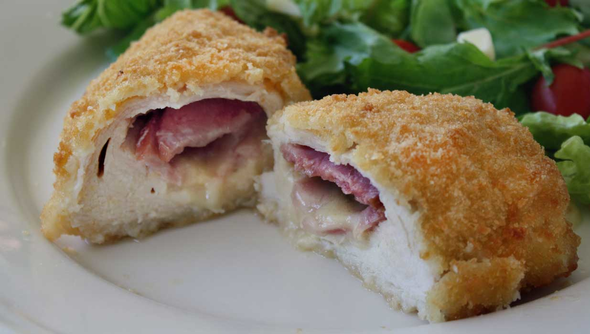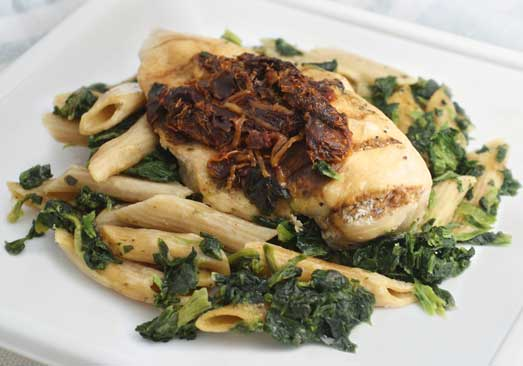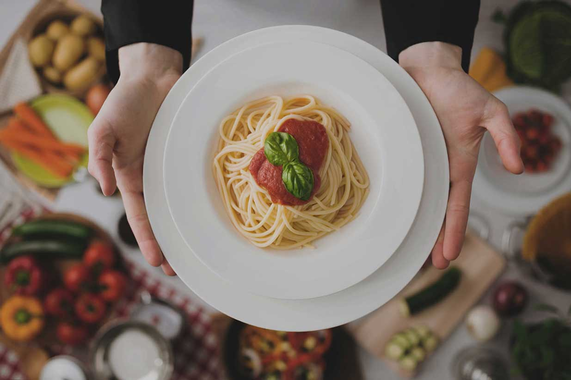 Description
MagicKitchen.com encourages people to understand and implement how to properly fuel their bodies. We want our customers to consistently eat tasty, healthy meals and enjoy a healthy life. We encourage everyone to live with passion and have fun!!! … as well as encourage people to enjoy life and smell the roses along the way.
MagicKitchen.com provides delicious, nutritious, convenient and special diet sensitive meal options for individuals and families to eat well at home.
We provide top quality, nutritional meal options at fair prices, provide consistent, quality products and exceptional levels of customer service to our customers, stay innovative with technology, and to promote and educate our customers on healthy choices for meals, exercise and life, while promoting quality family time through expedited meal preparation and clean up.