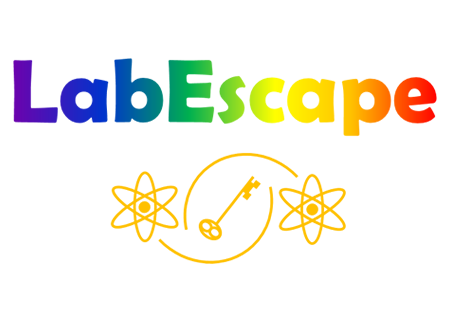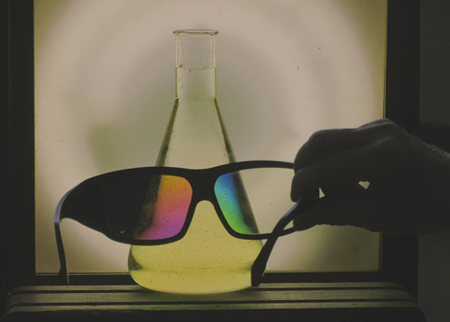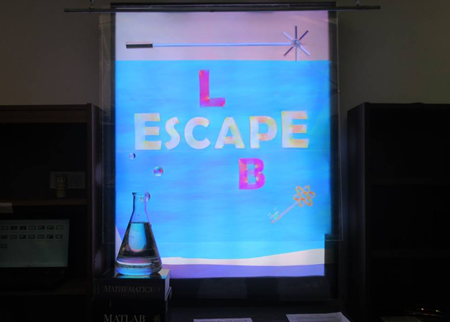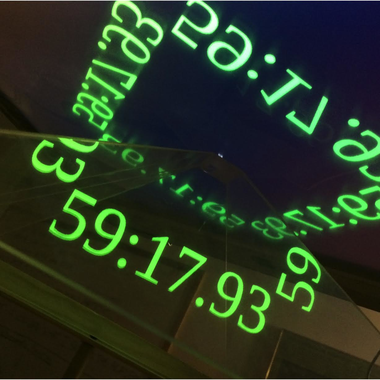 Description
Cracking codes, unravelling mysteries, and quantum physics. It's all in a day's work for Agents at LabEscape.
At this science-themed escape room, it's not just puzzle solving and quick thinking that'll help escapees beat the clock. At LabEscape, the mission is to provide an innovative and thrilling escape room experience unlike any other, where you'll be challenged by a series of jaw-dropping puzzles based on various science phenomena. Items may disappear before your eyes, areas may change, and clues may unlock. No worries, though. Absolutely no science background is required to complete the mission and make an escape. Great date night, family outing, or team-building activity for ages 12+. Here's a look at the room players can try out at LabEscape:
The Room: The secret lab of Professor Schrödenberg, one of the world's most prominent quantum physicists.
The Mystery: Three weeks ago, Professor S vanished without a trace. Agents sent to investigate her secret lab disappeared too.
The Stakes: Before her disappearance, the Professor was working on a quantum computer that could open any digital lock or encrypted message. If this fell into the wrong hands, the security of the entire world would be at risk.
Your Job: You and your fellow Agents must find out what happened to Professor S and her breakthrough technology before hostile forces get there first. You'll have to search her secret lab, solve mind-blowing puzzles to reveal clues, and hopefully find a way to escape. Oh, did we mention that Professor S is paranoid about intruders in her lab?