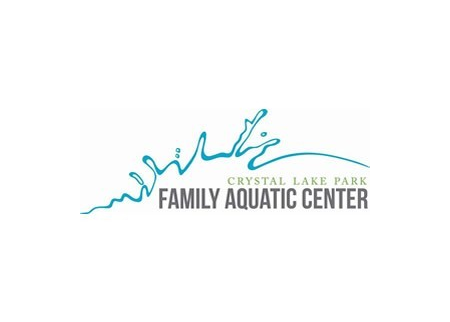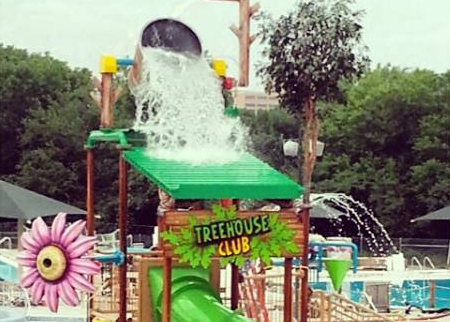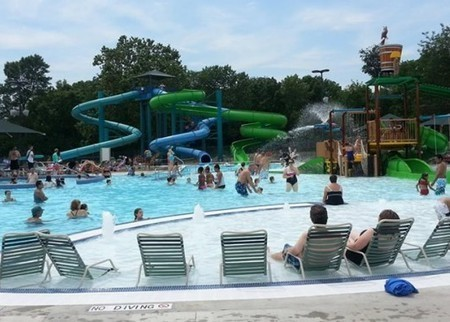 Description
FEATURES
USE YOUR 10 VISITS IN ANY MANNER YOU LIKE!
Streambed – natural, interactive water play
Slides – curly and drop
Climbing Wall – single user, 17 feet high, over the plummet pool
Sand Play – for young children
Diving Board – one-meter
Vortex – circular current pool
Competition/Activity Pool – 8 lanes, accessible entry ramp
Treehouse-Themed Play Feature – water playground with large dump bucket
Water Feature – water spray structure outside the pool complex
School's NOT in session Hours
End of USD116 School Year – Aug 17
Lap Swim Monday – Friday 6 – 8am | 11am – 12pm
Toddler Swim Monday – Friday 8 – 11am
Open Swim Monday – Friday 12:30 – 8pm
Open Swim Saturday/Sunday 11am – 8pm
School's in Session Hours
8/18-9/5
Lap Swim M-F: 6-8am* & 11am-1pm Open Swim M-Th: Open Swim Sat/Sun: 4-7pm** 10am-7pm Limited space Tuesday and Thursday 6-7 a.m., due to aerobics class * Diving well closed 6-7 p.m. on Monday and Wednesday Hours are subject to change due to staffing levels. Please check out our Facebook page at Crystal Lake Park Family Aquatic Center or Rainoutline.com for the most up to date information!
PLEASE NOTE! The punch pass you receive in exchange for your thegotspot.com voucher is good all season long!