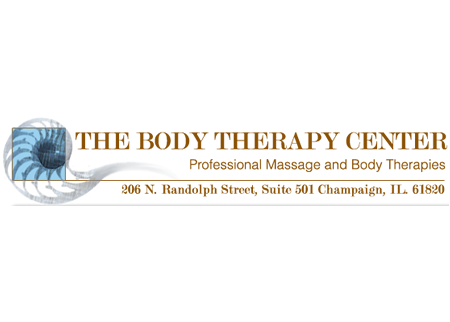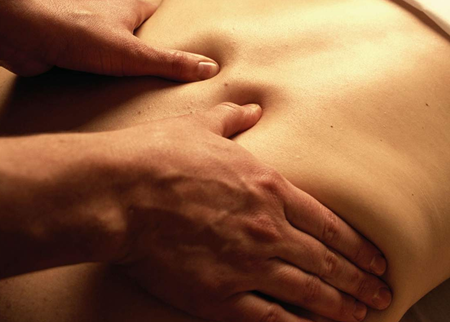 Description
Merry Christmas – Happy Holidays – Happy Hanukkah – and Happy New Year From the Body Therapy Center.
Treat that special someone with a gift of Professional Massage Therapy.
Serving the C/U area for 30 Years and providing 31 Years of Professional Experience.
Get stress relief or pain relief with quality Professional Massage Therapy.
With this Special, the Body Therapy Center offers Professional Therapeutic Massage for Relaxation and or Pain Relief.
For specific pain relief?
The therapies are Neuromuscular Massage Therapy (Trigger Point Therapy), or Deep Muscle Therapy.
Your choice in alternative health care.
The Body Therapy Center
(217) 778-4741
website
206 N Randolph Street, Suite 501, Champaign, IL 61820
View larger map