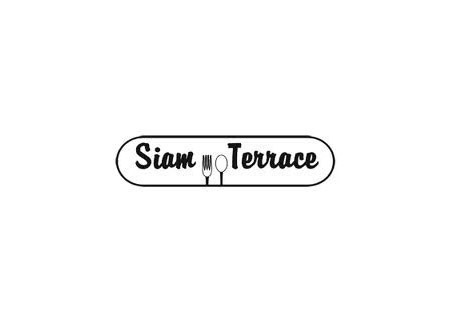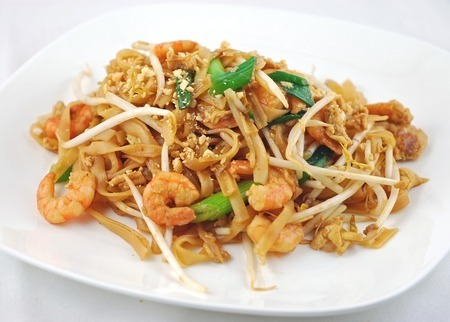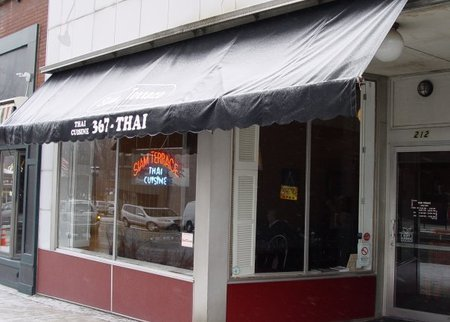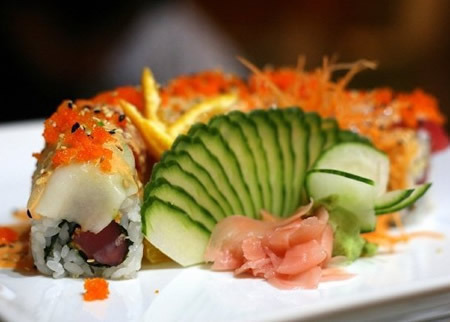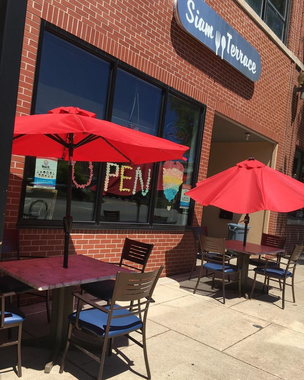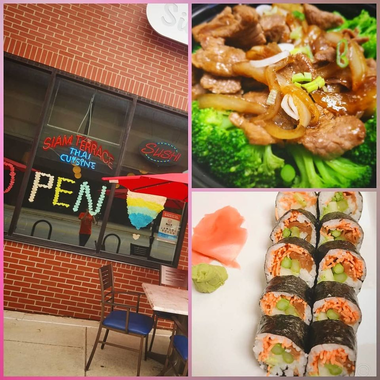 Description
Outdoor Seating Available.
Safety Measures in Place.
Got Spot Vouchers valid for dine in or take out. Dine In Orders Must Be Placed Via Phone at 367-8464 or Online Here Siam Terrace Online Menu
Welcome to Siam Terrace, a restaurant that serves you authentic Thai food. We provide fresh, healthy food, and friendly service. Our chefs DO NOT USE MSG in any of the dishes and use only the freshest ingredients and pure vegetable oil.
Thai cooking is a balancing act in which hot (pungent), sour, sweet, salty, and bitter tastes are brought into robust, tasty equipoise. These make Thai food well-known in the world. Thai food also provides unique tastes from mixture of herbs and spices which have been proved for lowering cholesterol and curing some diseases. Having Thai food is meant that you are having a smart dining.