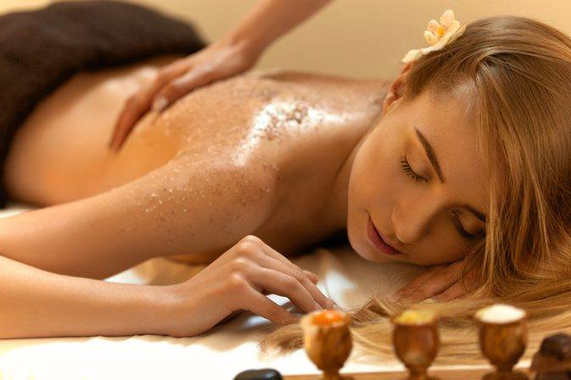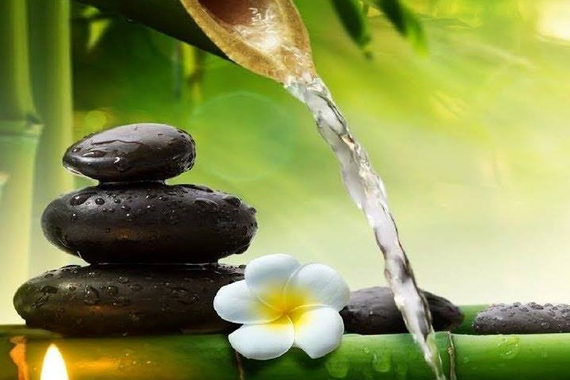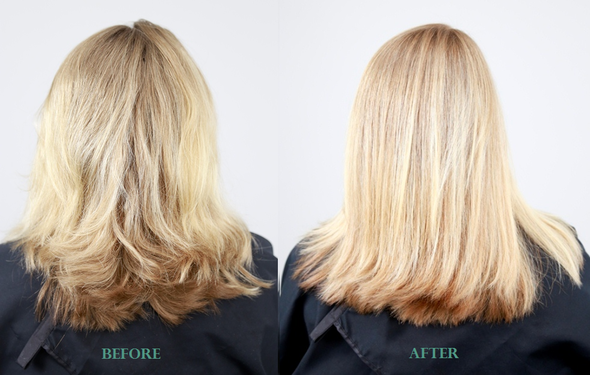 Description
Bamboo Massage
If you like Deep Tissue Massage, you will love the Bamboo Massage. This is a full body massage in which we use heated bamboo to perform the massage. This Bamboo Massage will leave you feeling relieved of tension and stress.
Hair Relaxer
This relaxer is great for unruly or tight curls. We use the CHI Brilliance Relaxer system which will leave your hair brilliantly healthy and beautiful.
You may add Blow Dry and Flat Iron to your service when scheduling for an additional charge.
There will be an additional charge if an extra bowl of product is needed for the service depending on your hair length and thickness.
Malibu Treatment
If you take medication, have hard water, use a water softener, are a swimmer, or have any kind of mineral build up in your hair, then a Malibu Treatment is a must!
The Malibu Treatment is a makeover for you hair that removes mineral build up and salts that damage and dry out your hair. This treatment includes a deep conditioning repair. This is a great treatment to have prior to coloring or chemically treating hair.
You may add Blow Dry to your service for an additional charge.
Sarah is now accepting insurance for Medical Massage! Doctors prescription is required for insurance billing. Please contact Sarah for more information.
We are now accepting new clients. At Rejuvenation Spa you will receive not only massage therapy, but a holistic approach to your wellness needs. You will receive friendly, compassionate, professional care for your overall well being. Rejuvenation Spa also offers skin care such as microdermabrasion, non-invasive cosmetic micro-needling, facials, body waxing, nail services, and hair health services.
Relax, Destress, Reduce Pain, Pamper Yourself these are all great reasons to contact Sarah Reynolds your Licensed Massage Therapist, Skin Care Therapist, Nail Care Therapist, Hair Care Therapist.
About Sarah
Sarah is a Licensed Massage Therapist, a licensed Cosmetologist with additional skin care training, and is Nationally Certified by the NCBTMB and a member of ABMP, ASCP, ANP and AHP. In addition to these qualifications Sarah has also practiced as a Registered Dental Hygienist. Sarah loves being able to help people and enjoys Massage Therapy, skin/hair/nail care as a profession.