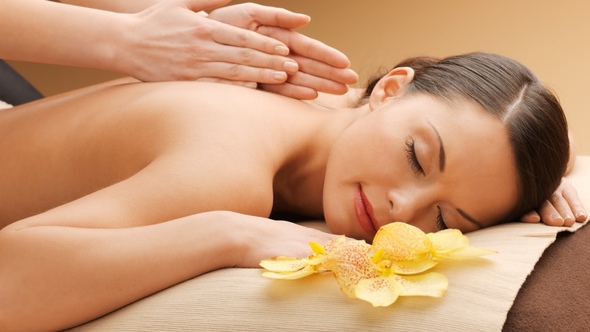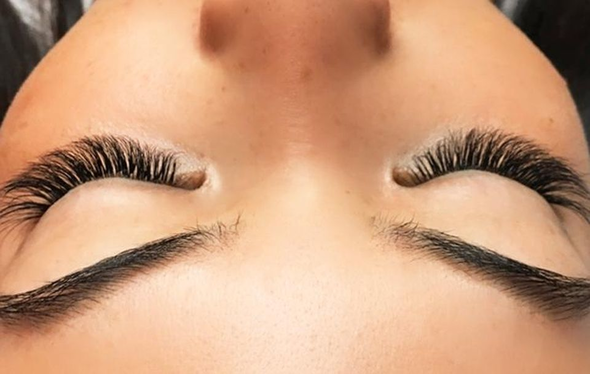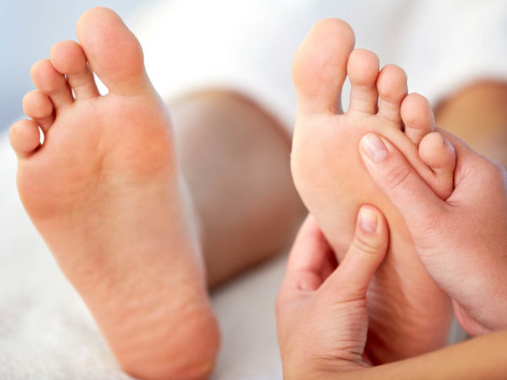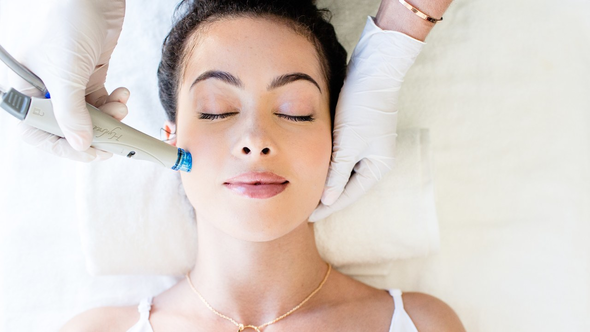 Description
Eyelash Extensions -Full Set – Semi Permanent Value $300. Special Deal Price $125
Choose from Classic Individual, Russian Volume, Wispy, Mega Volume. These lashes will give you length and volume without mascara and last up to 6 weeks with proper home care and fills are recommended at 2 weeks.
Foot Reflexology Session 30 Minutes with Bethia Value $50 Special Deal Price $25
Reflexology is a technique that focuses on specific pressure points within your feet to help correct energy flows throughout your body.
Aqua Peel Hydra Facial - Value $250 Special Deal price $175
AquaPeel- Cleanse, Deep Cleanse, Peel and extract, hydrate and protect, ultrasonic massage, custom facial mask, LED light therapy, and cooling LED blue light massage.
Add a Booster Serum for your skin care needs- acne, anti-aging, hydrating, sensitive skin, redness.
Swedish/ Relaxation Massage – 60 minute value $80 Special Price $40
Massage oil or cream is used with smooth, gliding strokes. Swedish massage uses firm but gentle pressure to promote relaxation, ease muscle tension and create other health benefits. It is a classic massage that will ease your stress and allow you to slip into a calm state of relaxation.
Relax, Destress, Reduce Pain, Pamper Yourself these are all great reasons to contact Sarah Reynolds your Licensed Massage Therapist, Skin Care Therapist, Nail Care Therapist, Hair Care Therapist.
About Sarah
Sarah is a Licensed Massage Therapist, a licensed Cosmetologist with additional skin care training, and is Nationally Certified by the NCBTMB and a member of ABMP, ASCP, ANP and AHP. In addition to these qualifications Sarah has also practiced as a Registered Dental Hygienist. Sarah loves being able to help people and enjoys Massage Therapy, skin/hair/nail care as a profession.