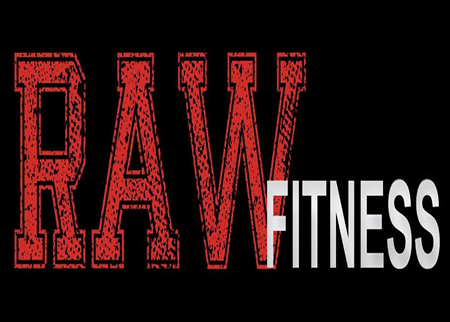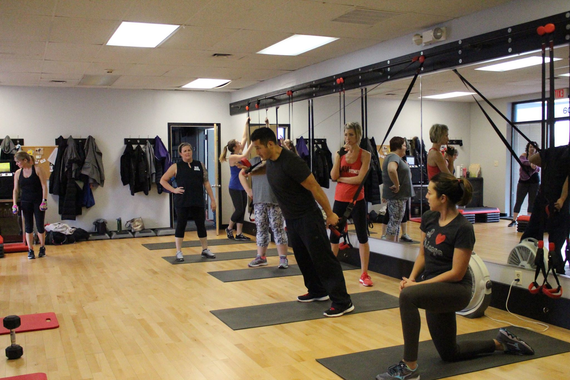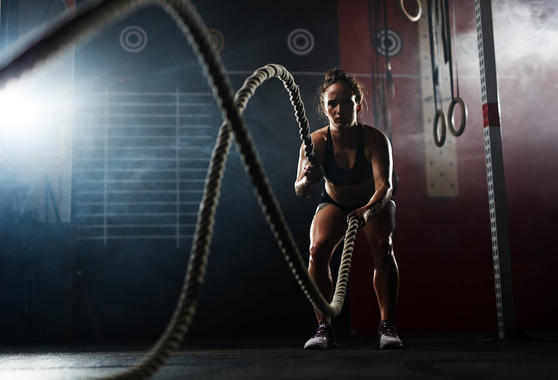 Description
Danny Iniguez is a Certified Personal Trainer through the National Strength and Conditioning Association (NSCA)
He has an A.S. in Exercise Physiology, B.S. in Interdisciplinary Health from the University of Illinois Urbana-Champaign and has 23 years gym experience. Danny has been training in the fitness industry since he was certified in 2009. His experiences working with clients include one-on-one personal training, semi-private group training, program design, circuit training, teaching group fitness, working with junior college and high school athletes, middle school students, and 9 years of coaching junior high football.
Danny has more than 23 years of gym experience in a wide range of training methodologies and personal training techniques
His own training experience includes years of barbell training, TRX suspension training, bodyweight and calisthenics, strongman training, mixed martial arts training, trained for 2 marathons and a half marathon, done multiple group fitness formats, and obstacle course runs. This exposure to different training methodologies over the course of many years gives him a unique ability to train most clients no matter what their goal is. His own journey of overcoming obesity and changing an unhealthy lifestyle has allowed him to meet clients where they are and find success.