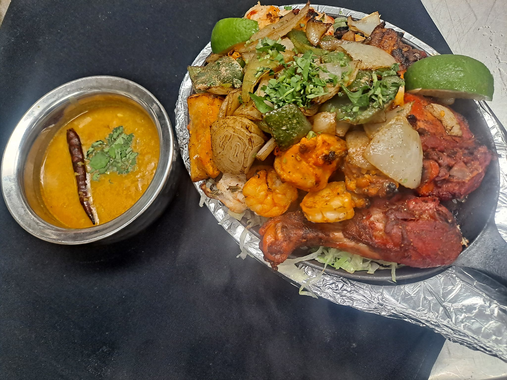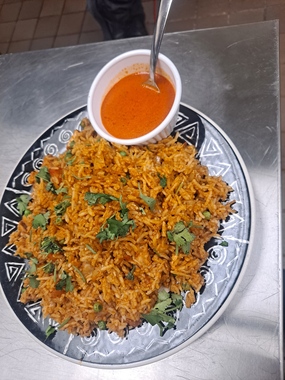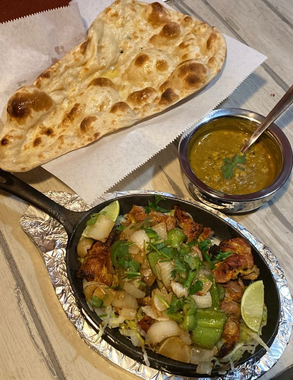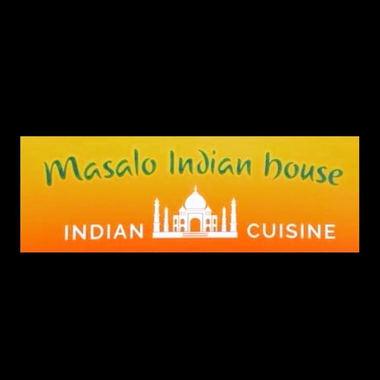 Description
Masala Indian House Champaign is a new Indian restaurant located at 715 S Neil St, Champaign, IL 61820. It opened in June 2023, and has quickly become a popular spot for locals and visitors alike.
The restaurant offers a wide variety of Indian dishes, including appetizers, entrees, and sides. Some of the most popular items on the menu include chicken tikka masala, butter chicken, vindaloo, and biryani. Masala Indian House also has a variety of vegetarian and vegan options available.
The food at Masala Indian House is authentic and flavorful, and the portions are generous. The prices are also very reasonable, making it a great value for your money. The restaurant has a bright and modern dining room, with seating for both individuals and groups.
The staff is friendly and attentive, and they are always happy to help you choose the perfect dish. Masala Indian House is open for lunch and dinner, seven days a week. They also offer delivery and takeout.
Masala Indian House
(217) 530-7638
website
715 S Neil St suite A , Champaign, IL, United States, Illinois
View larger map