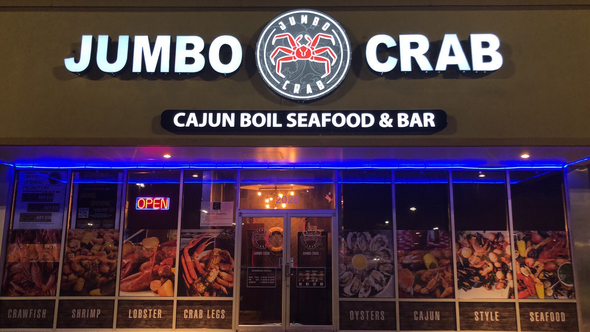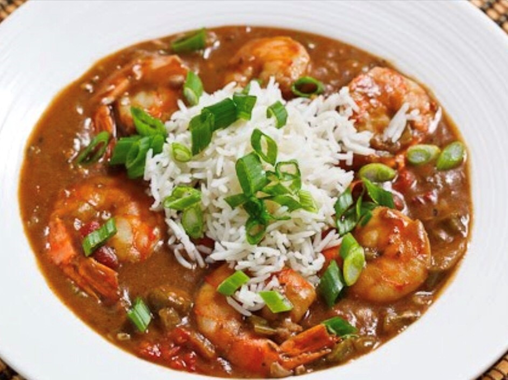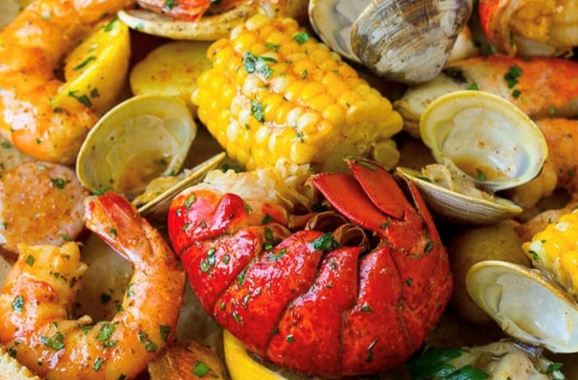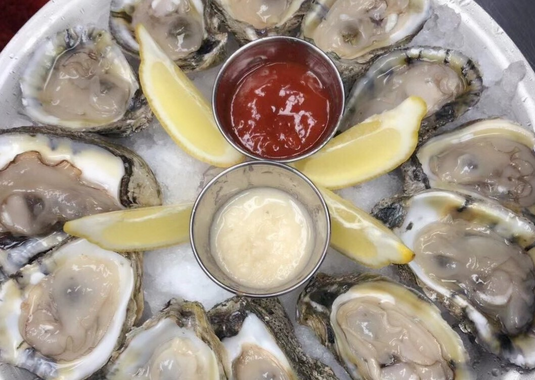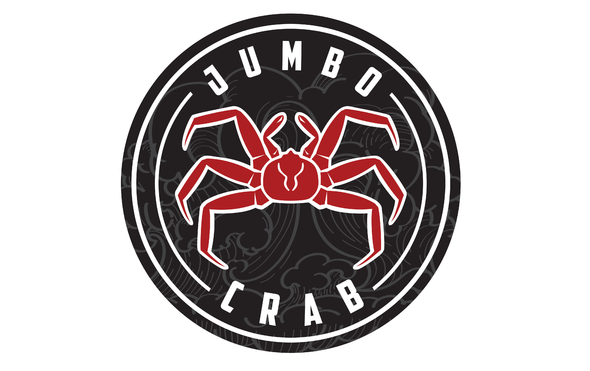 Description
Got Spot Voucher Now Valid for Carryout

Now Open in Champaign for Carryout
WELCOME

TO

JUMBO

CRAB
(Cajun seafood restaurant)
Cajun cooking styles originated in Louisiana from a group of people who had their roots in France but were immigrants to Canada,They were exiled from Canada.
Cajun food history will be traced back as far as the 1700s.The people -Acadians and native Amerians-were exiles from Canada,After being unfairly treated by the French Aristocrazy Of New Orleans, they settled down in the swampy marshlands ouside of the city,they were forced to survive on the meager ingredients that grew in the swamps and game meats and seafood that were available,The main ingredients of their food involved shellfish,forms of sefood like duck ,turkey,chicken,and pork.among these,shrimpn and crawfish became the most popular ,Gumbo, a type of stew,and crawfish etouffee soup which is made with vegetables,meat stock,or seafood and rice,are two popular foods of the cajun cuisine.
I remember the first time when we try the cajun seafood in california, actually we don't know what's name of this seafood sauce,but the taste was awesome! We love that, when we backed to our town ,we tried to do ,spent a long time developing this special cajun sauce ,now it will be in every JUMBO CRAB seafood restaurant …..we hope you will like!!!!