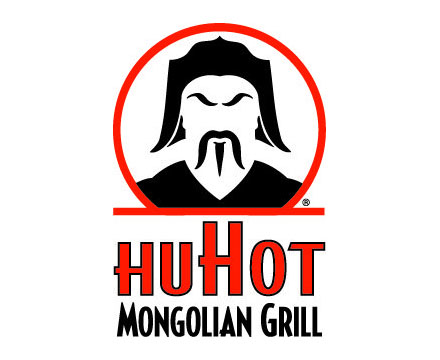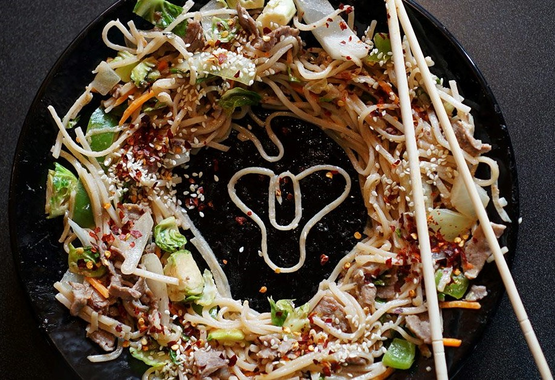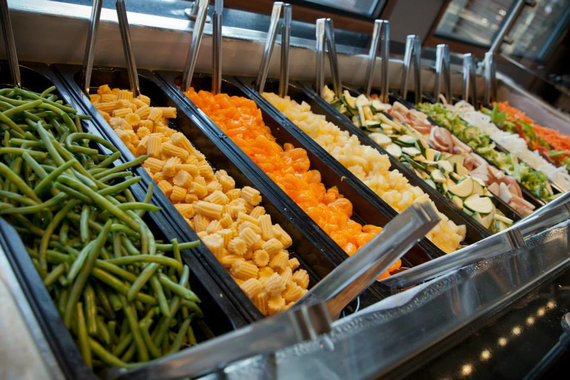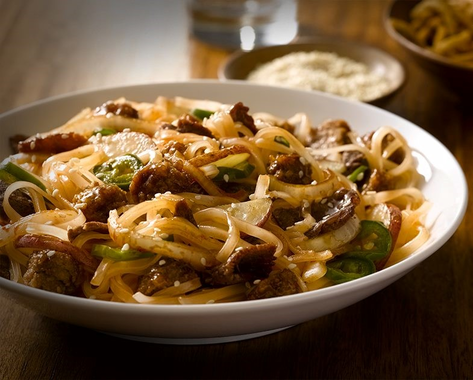 Description
Create your own stir fry! You pick 'em, we grill 'em. The possibilities are endless and the bowls are bottomless.
HuHot is a bold, exciting oasis in a desert of boring restaurant concepts.
By focusing on fresh and healthful food, distinctive ambiance, good service, and sound franchising strategies, HuHot became the fastest growing Mongolian grill concept in the nation.
HuHot Mongolian Grill Champaign
217-954-1495
website
902 MEIJER DRIVE, CHAMPAIGN, ILLINOIS 61822
View larger map