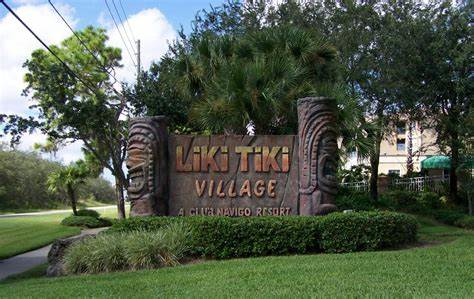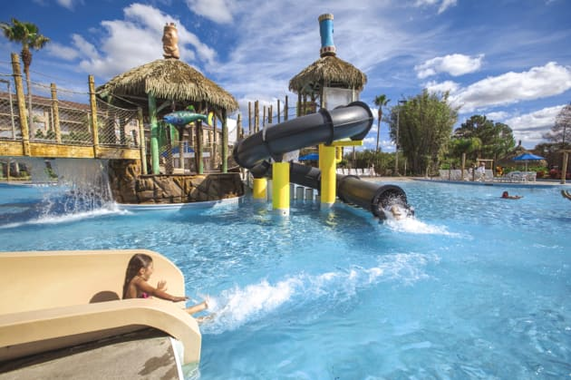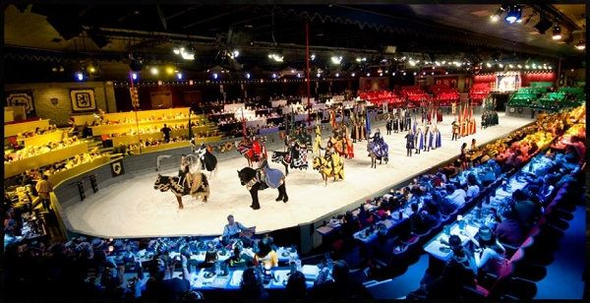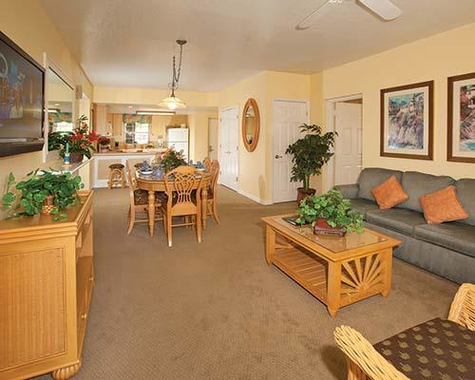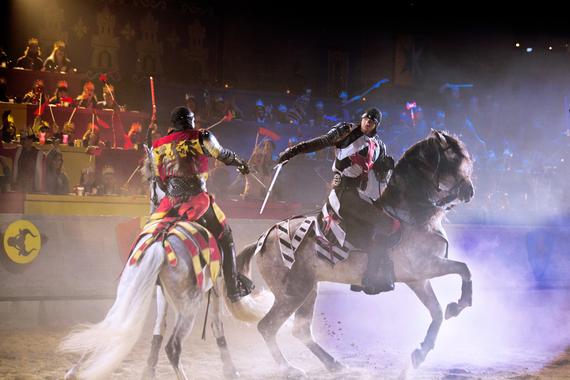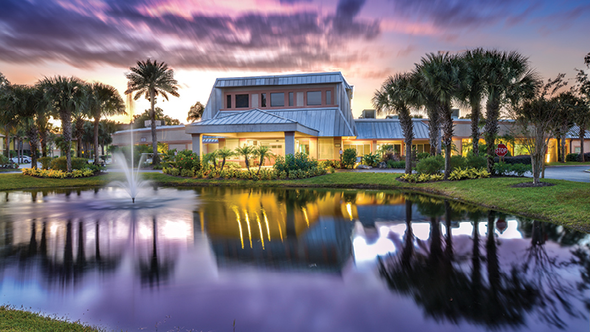 Description
Set on 64 acres of lush landscape, Liki Tiki Village is in the heart of Orlando's tourist district. The family-friendly resort includes a lagoon with five water slides, water volcano, toddler's play area and dancing fountain. Accommodations include a full kitchen, washer and dryer and soaking tub. Enjoy a day lounging by the water, and feed your need for adventure at Medieval Times – https://www.medievaltimes.com/ one of Orlando's famous theme parks.
(2 Adults and 2 children 17 or younger)
OFFER AVAILABLE ONLINE ONLY.
CANNOT BE PURCHASED DIRECTLY WITH HOTEL THIS AMAZING PRICE INCLUDES 2 NIGHTS, THAT'S RIGHT NOT PER PERSON OR PER NIGHT Book now before this offer is gone!
Terms and Conditions: https://www.triptrender.info/liki-tiki-orlando-2-medievil
This advertising material is being used for the purpose of soliciting the sales of a vacation membership program.
Global Solutions, LLC
162 S Peninsula Dr, Daytona Beach, FL 32118-4490