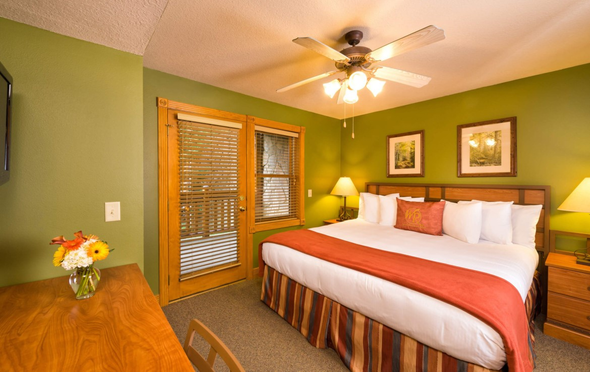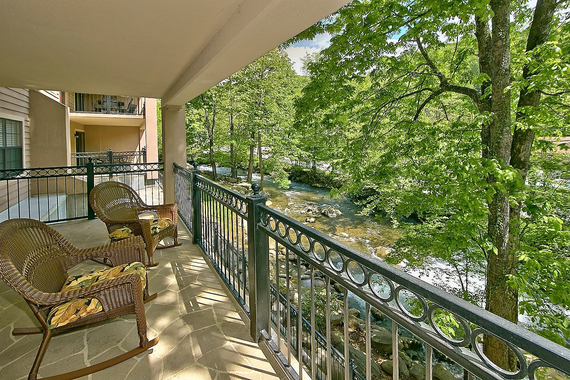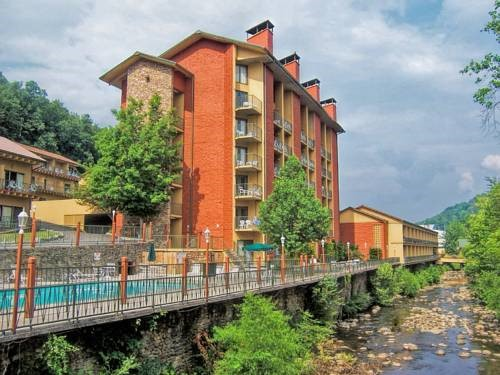 Description
4 DAYS , 3 NIGHTS IN GATLINBURG, TENNESSEE! This FamPak (Familiarization Rate Package) is offered at a reduced rate to familiarize you with all the resort has to offer. Nestled in the midst of the Great Smoky Mountains National Park. Gatlinburg Town Village is ideally situated in the heart of Gatlinburg Tennessee, within easy walking distance to downtown and all the entertainment, shopping and nightlife only the Smokies could offer. Discover nature's gallery of mountain trails, pristine waterfalls and breathtaking mountain vistas, located less than a mile away. As soon as you arrive at the resort, you will be greeted by Southern hospitality for which this region is world famous, and immerse yourself in the beauty of the Great Smoky Mountains.
(2 Adults and 2 children 17 or younger)
OFFER AVAILABLE ONLINE ONLY.
CANNOT BE PURCHASED DIRECTLY WITH HOTEL THIS AMAZING PRICE INCLUDES 3 NIGHTS, THAT'S RIGHT NOT PER PERSON OR PER NIGHT BOOK NOW BEFORE IT'S GONE!
Complete Terms and Conditions: https://www.triptrender.info/gatlinburg-4-days-3-night-destinatio
Global Solutions, LLC
162 S Peninsula Dr, Daytona Beach, FL 32118-4490