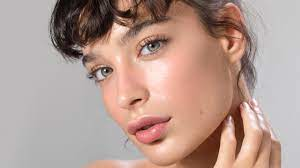 Description
Valid with any technician.
Typical treatment areas for Revanesse Versa injections: moderate to severe lip wrinkles and folds, including nasolabial folds.
Elegant Beauty Medical Spa is a business located in Champaign, IL. Its mission is aimed at customer satisfaction and providing quality services. Their skilled technicians and aestheticians are specialized in fillers and beauty. They provide knowledge and understanding to offer a personalized experience to each customer.