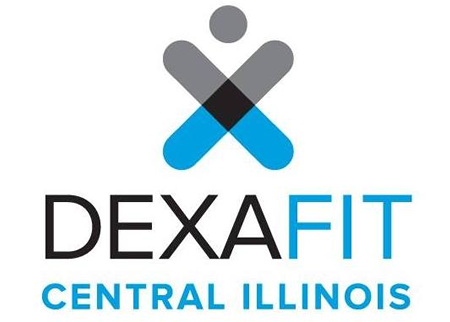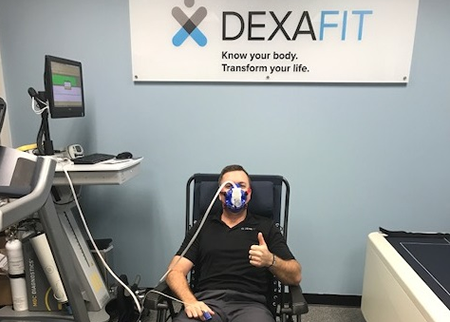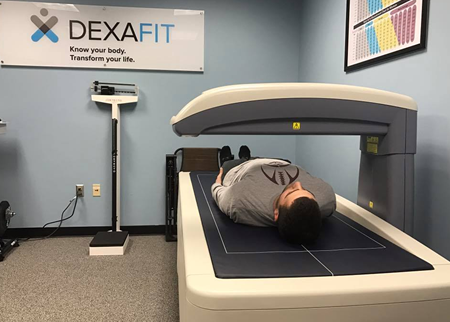 Description
The technicians at DexaFit Central Illinois use dual-energy X-ray absorpitometry (DXA) to take a highly detailed inventory of their clients' lean muscle, body fat, and bone mass. They then use the data to build scientific, tailor-made fitness and nutrition routines. More accurate than submerging the body in a tank of water or vat of ranch dressing to measure displacement, DXA technology offers specific data on regions such as the legs, arms, and trunk. With 98% accuracy they preform body fat testing, lean mass analysis, and bone density screening. The info helps clients figure out where they store fat and build muscle, and helps improve their metabolic rate.
Interested in Weight Loss? A Resting Metabolic Rate (RMR) measurement provides direct analysis of the caloric demand of the body at rest. This information can be used to assist in nutritional and exercise programming specific to your body.
Whatever brought you here – whether it's losing 27 pounds and a three inches from your waist, shaving 11 minutes off your marathon time, or building more muscle to look and feel great – welcome!