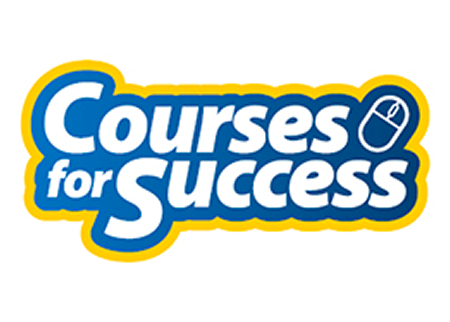 Description
Steps to Becoming a truly Influential and Likable Boss
Being a great Boss is always a goal of every Business Owner, Managers and Leaders.
According to recent research, 86 percent of employees believe that if they like their boss they are more productive.
This incredible bundle includes 5 important courses such as The Professional Supervisor, The ABC's Of Supervising Others: Coaching and Mentoring, Leadership Skills for Supervisors: Communication, Coaching, and Conflict, and Motivation Training: Motivating Your Workforce which would help you achieve your goal.
In this bundle you also will be taught how to adapt your management style to the individual, address problematic behaviors quicky, become more transparent and most importantly motivating your employees the right way.
For a comprehensive list of all courses available simply click the units of study tab.
This is an incredible opportunity to invest in yourself and your future, learn the most important managerial skills to take Your Career to the Next Level with Courses For Success today!
Course Fast Facts:
All courses are easy to follow and understand
Only 6 to 8 hours of study is required per course
Unlimited lifetime access
Study as many courses as you want
Delivered 100% on-line and accessible 24/7 from any computer or smartphone
Certificates (

IAOTS

Accredited)