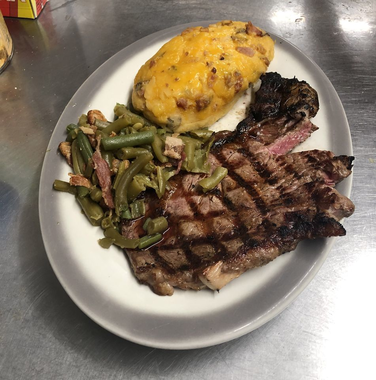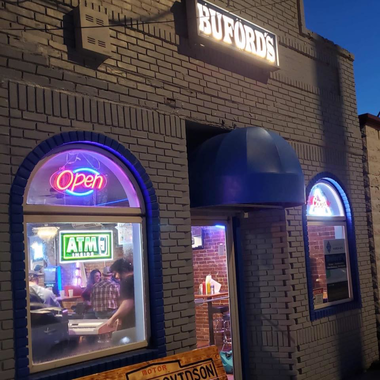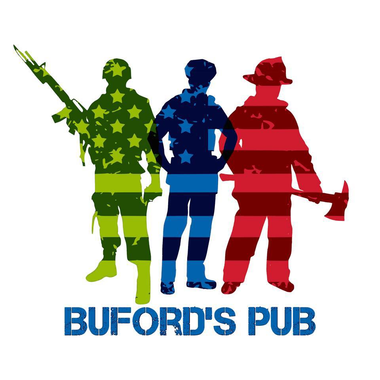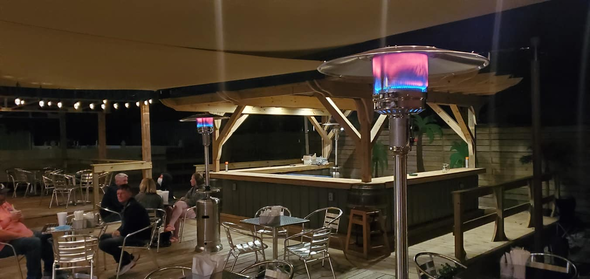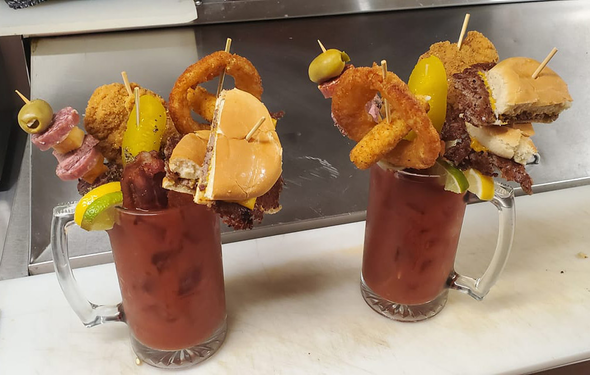 Description
Buford's Pub & Grill Where Size Does Matter Know For Burgers, Breaded Tenderloins, Grilled Tenderloins, Grilled Chicken, Philly Cheese steak, tots, waffle fries, battered green beans, onion rings, Southwestern egg rolls, jalapeno corn nuggets, Trash can nachos and Build Your Own Bloody Mary's. Just Check Out The Photos.
One of the Largest Out Door Seating Area's in Central Illinois.
Got Spot Voucher also valid at Lil Buford's in Tolono.
Sadorus Location Closed Monday's
Tolono Location Closed Sunday's