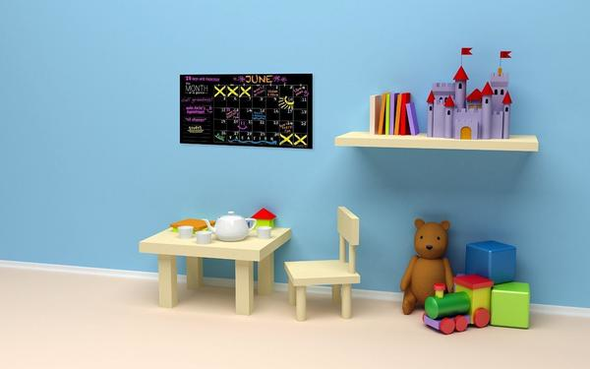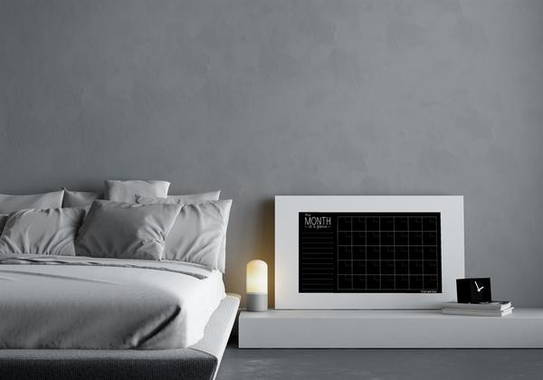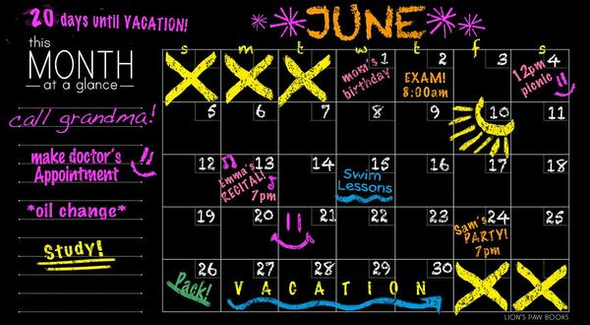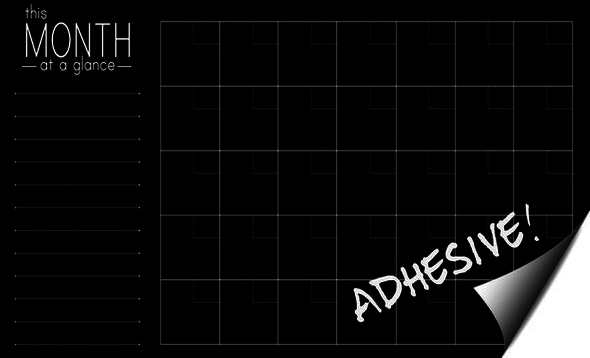 Description
The 11 for $10 Store is a dollar store located within Lincoln Square Mall in Urbana. Shop thousands of everyday items and all for just $1. And, to make it an even better deal, for every 10 items you buy, you get an 11th item free!
Plan your entire month with this reusable chalkboard calendar!
This erasable calendar will stick anywhere – Perfect for planning in your home, kitchen, office, school, classroom, or dorm!

Wide range of use
Our Chalkboard Calendar was designed to be practical and look great. This calendar works great for reminders about chores, sports practice, homework planning, cleaning, school projects, family events, household tasks, doctor's appointments, parties, work events, vacation planning, decoration, and so much more! Also works great for educational teaching environments.

Easy to apply. Easy to write and clean!
This 16″ × 32″ chalkboard calendar is the ultimate eco-friendly alternative to traditional paper wall calendars. Featuring an erasable chalkboard surface, you can reuse this calendar over and over – saving your family both time and money. Made from durable vinyl, this decal will endure writing month after month.
To apply choose a clean, flat surface. Unroll the calendar decal and remove it from the paper backing to reveal the adhesive side.
Start by placing one end of calendar on wall and continue to the next end. This easy application will save you time and headaches!
To erase, simply wipe away with a wet cloth!

Use with Chalk and Chalk Markers
These chalkboard calendars are designed for use with chalk sticks, chalk markers, and colored chalk sticks. Please test a small portion of the chalkboard decal before writing.

Functional and Fun
The extra large spaces make writing dates and reminders a breeze! Our calendar features 40% larger boxes for writing than other leading brands, an extra large to-do list, and a flashy retro style design. Help your family stay on track with this chalkboard calendar today.