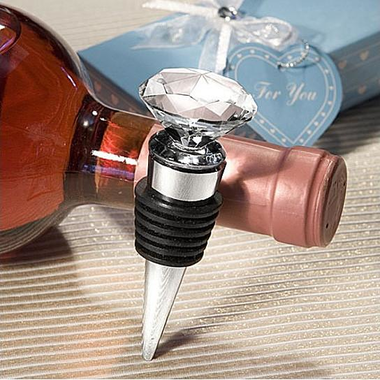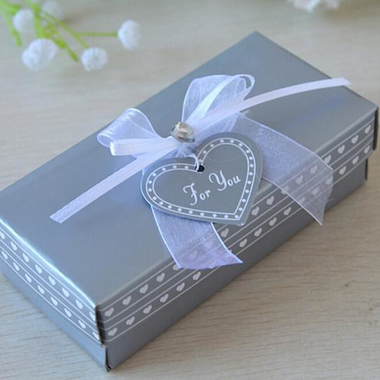 Description
Why whine and whimper over wine gone bad when you have Wine And Shine , the Diamond Wine Stopper .. Celebrate with your favorite Vintage Wines and save the remaining wine by just topping the bottle with this functional and glamorous Wine Stopper.. Keep it's sweet aromas and layers of flavours intact in style for the longest time and enjoy it yet again at another time with Wine And Shine..!
This Wine Stopper is great as a Hostess Gift too ..
Being a gracious hostess that you always are, you never want to let go of your guests empty handed after your fabulous party .. Present them a perfect parting gift of Wine And Shine Diamond Wine Stopper and you are sure to receive a bunch of "Thank You" notes from friends saying they 'put your useful and beautiful present to use right away during the Holiday Season '.. Say "CHEERS!" to Wine And Shine..!
DETAILS:
Made of Stainless Steel with a Diamond-like Crystal topper.
It comes in size: 4 Inches.
The rubber gasket on the stopper ensures an airtight fit for any bottle.
They make Great gifts and Stocking Stuffers Comes in a Gift Box.
****Wine Not Included.*