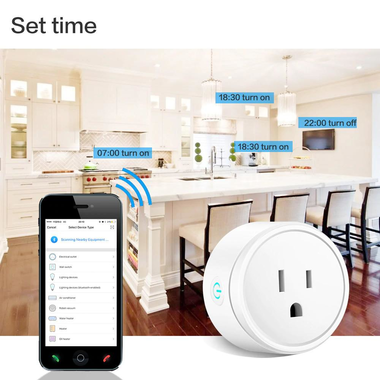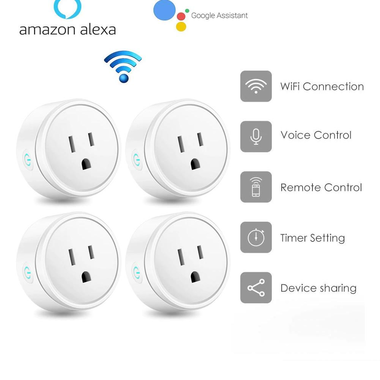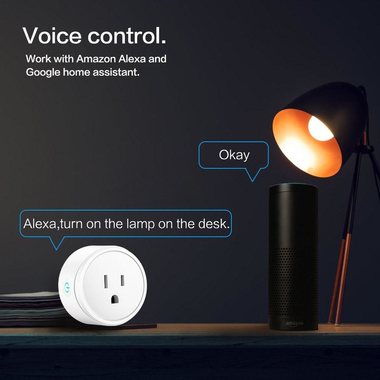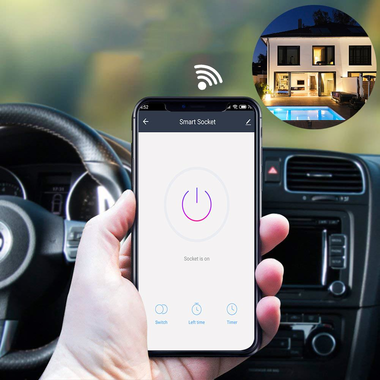 Description
Smart Home Outlet is a Google Assistant or Amazon Alexa controlled WiFi connected outlet.
It will control the power source of the connected appliance or electronics. Your Google Home Assistant or Alexa can help you manage these outlets.
Simple to set up, just turn it on and plug in your appliance, then find the Smart Home Outlet on your Google or Alexa App. on your Smartphone. Turn on and off lights and much more…Even program it to automatically to Turn Off lights as you leave and Turn them On when you arrive automatically.
Comes in 2 Pack or 4 Pack, save on shipping when you buy 4.
DETAILS: Google Home Compatible. Amazon Alexa Compatible. 120Vac power capability. Built-in surge protector. Manual power On/Off override button. Made for USA outlets. * Requires a Google Home or Alexa App installed available Free on Apple iTunes or Google Play