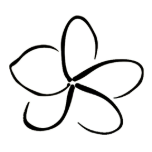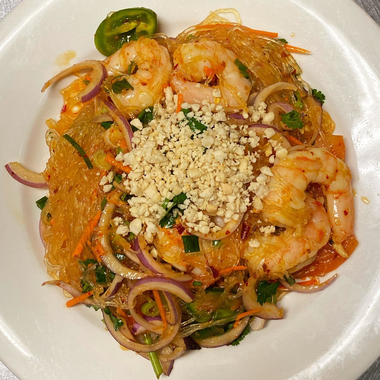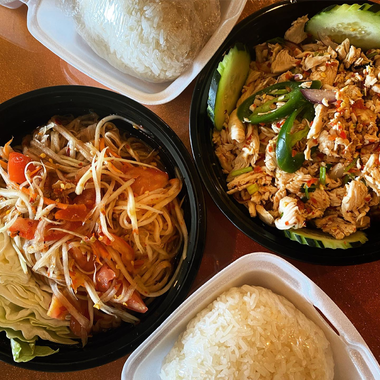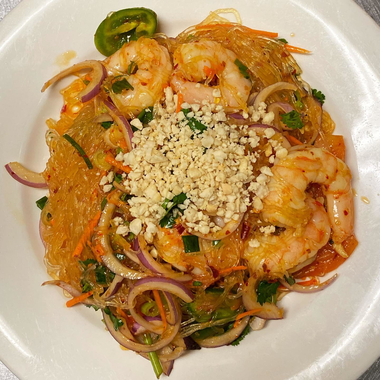 Description
Voted #1 Thai Food in Champaign in 2020!
Since July 2018, Sticky Rice offers traditional Asian cuisine inspired by the owner's own family. The Phetchareune family have been serving authentic cuisine for almost one decade at their first restaurant in Charleston, IL. Their goal is to bring a new flavor to the Champaign-Urbana food scene—Lao cuisine! A choice of Lao and Thai dishes are available. As well as a couple of Chinese and Vietnamese dishes!
Seasonal and Local The Phetchareune family sources seasonal products from their farm called Green G Farm. Located in Villa Grove, IL.