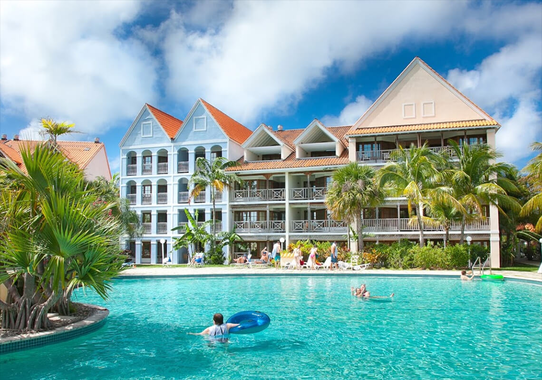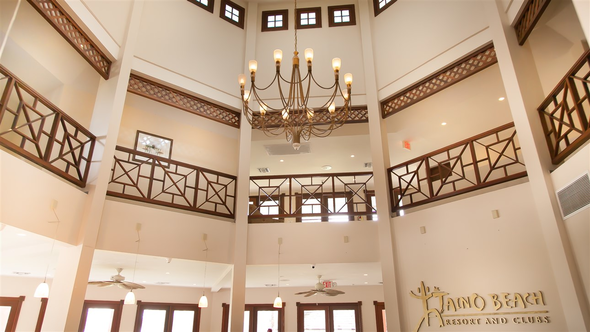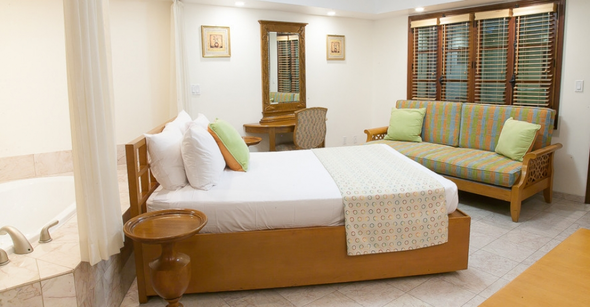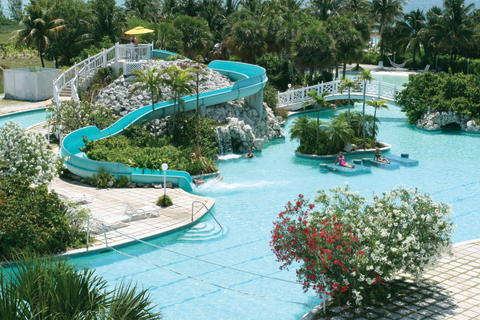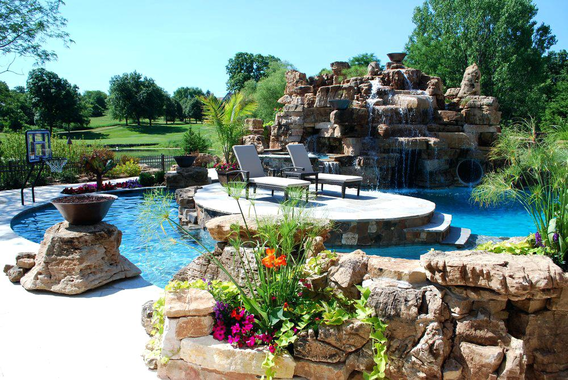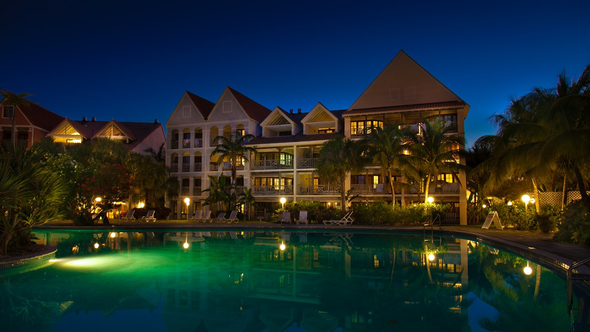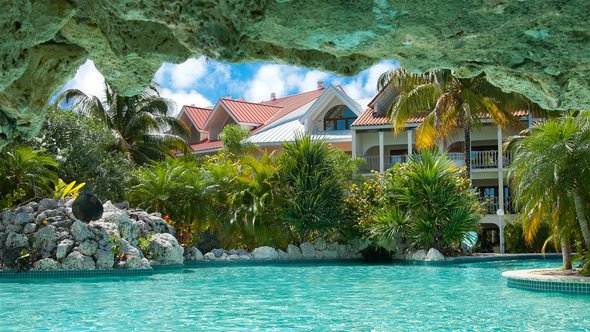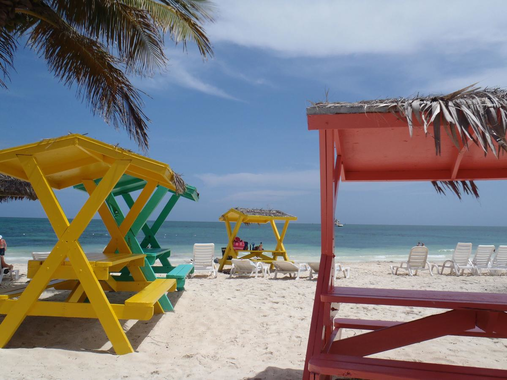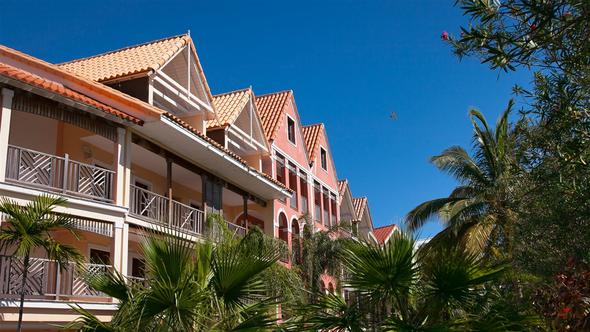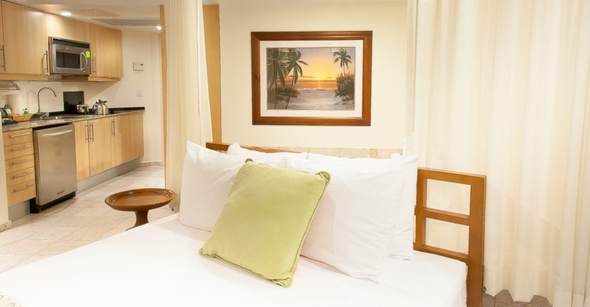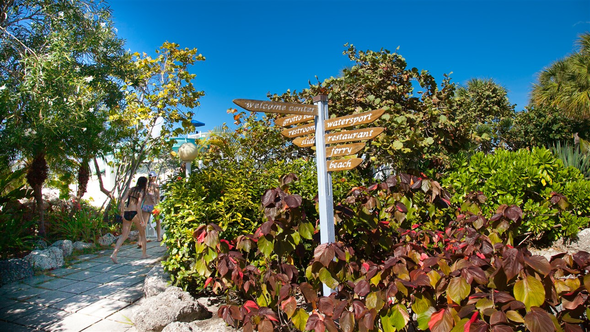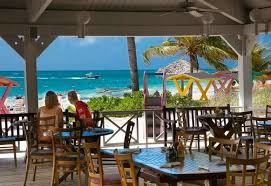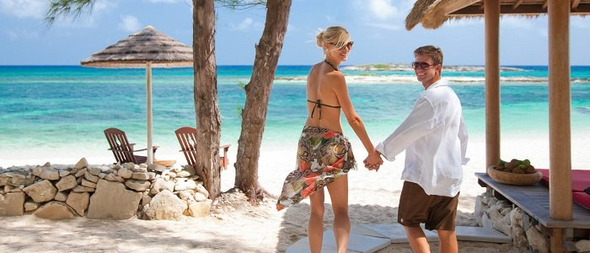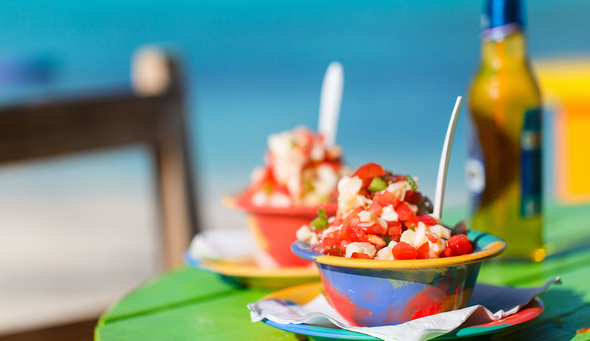 Description
4 Day, 3 Night Getaway
The Marlin at Taino Beach Resort & Clubs
Freeport, Grand Bahama Island
Studio Suite Accommodations
The Marlin at Taino Beach Resort & Clubs is a dreamlike tropical getaway. Spend your day at the resort lounging at the lagoon-style pool, equipped with waterfalls, caves, a lazy river, swim up bar, and the Grand Bahamas' largest pool waterslide! Enjoy a variety of planned activities and events, including beach volleyball, pool games, a bonfire, and a Bahamian night. Meals are available for purchase at the Taino by the Sea restaurant.
Family-friendly activities
Private beach
Lazy river & swim up bar
Grand Bahamas' largest waterslide pool.
To make things easier, the U.S. Department of State offers pre-clearance on Grand Bahama Island through Homeland Security from and back to the United States of America. Once touching down on Grand Bahama and clearing Customs and Immigration, Guest are greeted at our Ultra-Modern International airport
Global Solutions, LLC
162 S Peninsula Dr, Daytona Beach, FL 32118-4490