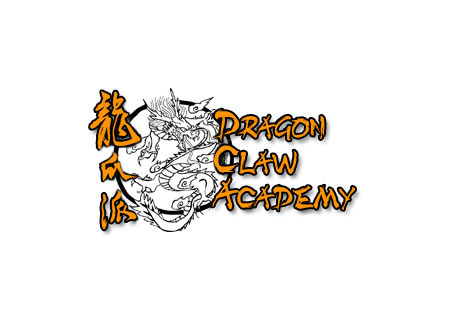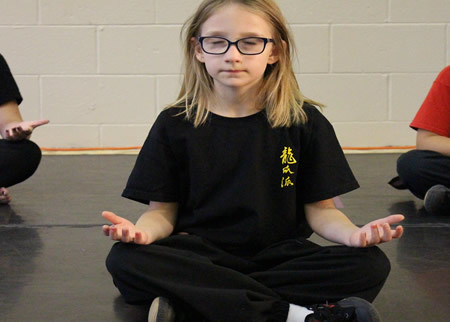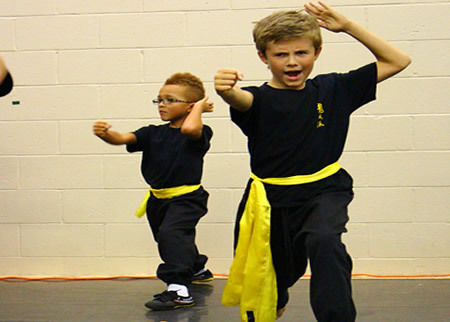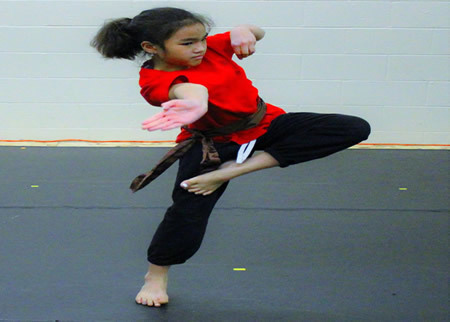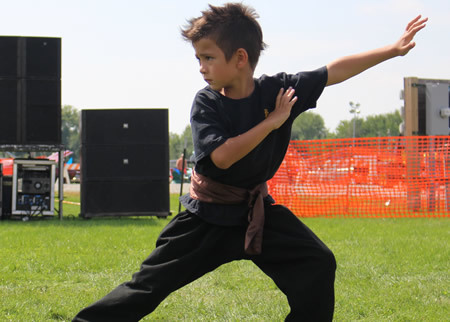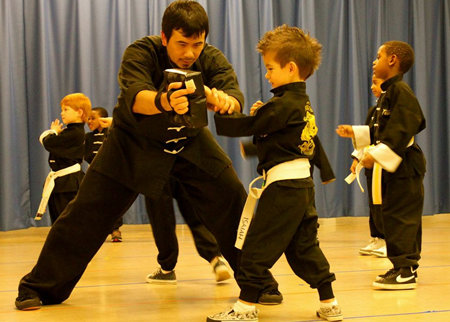 Description
Help your kids "kick" off this new school year on the right foot.
What would it be like to see your kids increase their confidence in conflict?
What would it be like to have your kids respond to you're requests the first time?
How would you feel to know that you have a tribe at

DCA

that will partner with you to provide a fun and challenging environment that will certainly lead to long-term success habits?
How would it feel to know you have opened an opportunity that would bless your child for a lifetime?
Sounds like a lot of stuff. All this happens because of loving relationships. Our staff knows how to connect on a personal level with our students. We are looking to work with a few students and their families to enrich the quality of their lives.