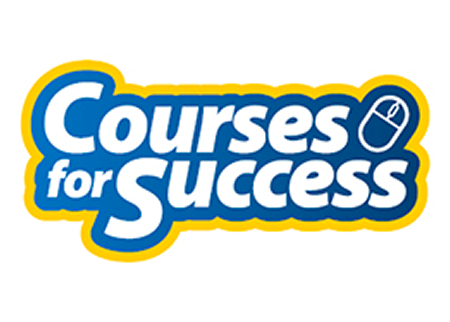 Description
Succeed with Professional Communication Skills
The Effective Communication and Body Language Training Bundle, contains 3 key courses that will equip you with the tools, skills and confidence to ensure that succeed.
Ever wondered how you could use body language to your advantage in the workplace? Maybe you're looking a way to better communicate your ideas in meetings or bring new clients on board? Our Communication and Body Language course bundle has been designed to teach you everything you need to know to communicate on a professional level no matter what the situation.
This Course Bundle includes our Building Relationships for Success in Sales course which will help you build your interpersonal relationships through dynamic communication skills, negotiation skills, and tips on making an impact. This bundle also includes advice on networking and starting conversations so you're prepared to approach new people with your best foot forward.
Next up is the Body Language: Reading Body Language as a Sales Tool course which will give you a great run down on the way body language works and its importance in your day to day communication, by studying this course you will not only gain better control of your conversations but have a good understanding on how people are responding to your comments or questions and what you can do to appear more approachable and or suitable during job interviews or meetings.
Finally the Communications Strategies course which will teach you everything you need to know to build better, stronger and more fulfilling relationships in and outside of your workplace.
For a comprehensive list of all courses available simply click the units of study tab.
This is an incredible opportunity to invest in yourself and your future, take your career to the next level with Courses For Success Today!
Course Fast Facts:
Courses are easy to follow and understand
Up to 10 hours of study is required per course
Unlimited lifetime access to course materials
Study as many courses as you want
Delivered 100% on-line and accessible 24/7 from any computer or smartphone
You can study from home or at work, at your own pace, in your own time