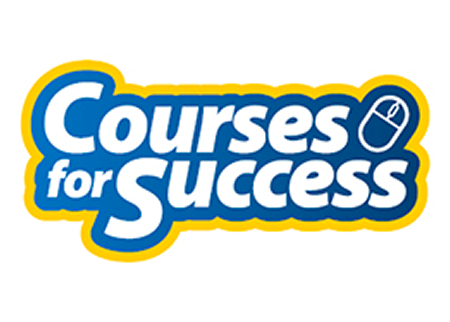 Description
Control and Understand Actions and Emotions in A Positive Way
Emotional Intelligence is a core skill that governs both how you are perceived by others and how others perceive you.
This comprehensive online bundle includes 4 courses covering topics Emotional Intelligence, Anger Management: Understanding Anger, Beyond Workplace Politics: Using Social and Emotional Competencies and Communication Strategies, these 4 courses complement each other and together will allow you to develop a thorough understanding of Emotional Intelligence and how you can develop this essential skill to help you achieve success.
Beginning with our Emotional Intelligence course you will gain a better understanding of self-management and self-awareness. This, in turn, will give you better insight and control over your actions and emotions. With a greater understanding of emotions, you will experience a positive impact on your professional and personal lives.
Next, Anger Management: Understanding Anger will give you that constructive approach to managing anger in the workplace. You will learn how to identify anger triggers and what to do when they get angry. Through specific coping and planning techniques, you will learn how anger can become a positive tool.
Increasing Beyond Workplace Politics: Using Social and Emotional Competencies will provide benefits throughout professional and personal life. It is a fantastic tool for coaching and development as people will learn "people skills". Improving social skills through active listening, understanding body language, and being more empathic will give you the advantage in interactions. Social interactions are a two-way street, know the rules of the road!
Finally, with our Communication Strategies, you will learn to promote healthy and effective communication between co-workers, as well as within your personal relationships.
For a comprehensive list of all courses available and their units of study click the units of study tab above.
This is an incredible opportunity to invest in yourself and your future, control your emotions with Courses For Success Today!
Course Fast Facts:
All courses are easy to follow and understand
Only 6 to 8 hours of study is required per course
Unlimited lifetime access to course materials
Study as many courses as you want
Delivered 100% on-line and accessible 24/7 from any computer or smartphone
You can study from home or at work, at your own pace, in your own time
Certificates (

IAOTS

Accredited)