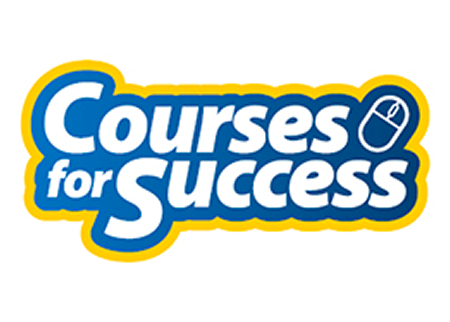 Description
Being Able to Manage Projects is Important in Getting Things Done
Project Management Skills are core skills that benefit anyone looking to work in business, whether an employee or business owner.
In the past few decades, organizations have discovered something incredible: the principles that have been used to create enormous success in large projects can be applied to projects of any size to create amazing success. As a result, many employees are expected to understand project management techniques and how to apply them to projects of any size.
The Project Management bundle will give you an overview of the entire project management process, as well as key project management tools that they can use every day. Working with project planning documents, such as assessments, risk management plan, and a communication plan that will provide benefits throughout your organization.
Starting with the Project Management Fundamentals, you will learn the core concepts of successfully managing a project, how to create statement of work/deliverables, creating scheduless, risk management plans and analyze risks, all practical skills that can be applied to any project.
Next, it's time to explore a topic you may have heard of, Lean Process Improvement, will introduce you to how implementing lean proccesses can increase efficiency. It explores real life examples such as Toyota's world famous processes and looks at how you can implement similar systems in your workplace and projects that you undertake.
Followed by Performance Management, which covers the teamwork side of project management including organizing team goals, analyzing performance and evaluating results.
Finally, Performance Management: Managing Employee Performance and Getting Stuff Done: Personal Development Boot Camp, which will further assist you in developing an efficient and effective skill set. Learn to get things done in less time, track personal goals and milestones and stay organized with pre-planning of projects and tasks.
For a comprehensive list of what's included in the bundle simply click the units of study tab
This is an incredible opportunity to invest in yourself and your future, Sharpen Your Project Management Skill with Courses For Success Today!
Course Fast Facts:
All courses are easy to follow and understand
Only 6 to 8 hours of study is required per course
Unlimited lifetime access to course materials
Study as many courses as you want
Delivered 100% on-line and accessible 24/7 from any computer or smartphone
You can study from home or at work, at your own pace, in your own time
Certificates (

IAOTS

Accredited)