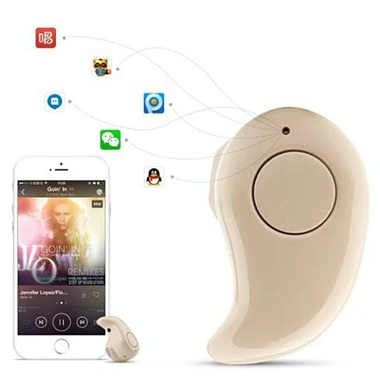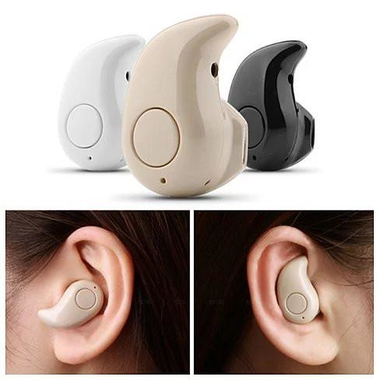 Description
The mini Eardrum shaped Bluetooth headphone.
It is fully compatible with any Bluetooth device. This tiny headphone replicates the sound and plays it in your ears and comes as close to a real sound one can possibly get. It is truly tiny in size and almost invisible in your ear it has a built in microphone that separates far noise from the near noise and amplifies them.
It has a built in rechargeable battery too. All in this compact and mini one piece unit..! How amazing is this.
DETAILS: Included is headphone and charging cable that charges via USB port. Multiple colors to choose from like TAN, WHITE, BLACK BLUE AND PINK. One mini Eardrum Headphone per order