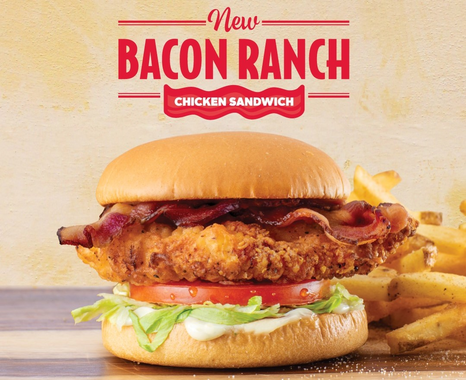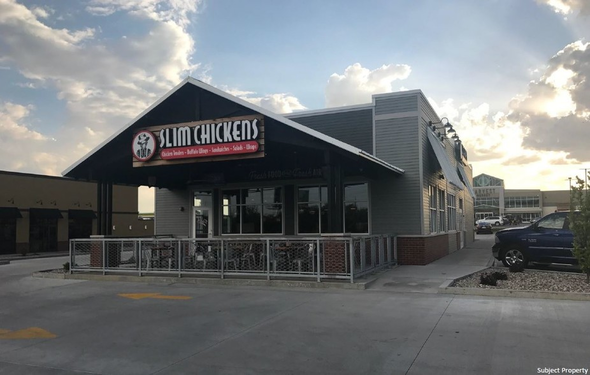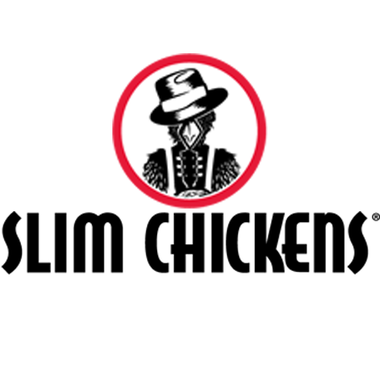 Description
We Started With a Mission to a dose of that Southern Hospitality to a fast, casual setting-serving fresh handmade food to the communities we serve.
When we discovered there was a niche to fill, we rallied where lots of great startup begin, from our garage! Tireless testing and a laser focused vision launched the first Slim Chickens restaurant in Fayetville, Arkansas, 2003
We know that there is something special about our hand-breaded chicken tenders, fresh buffalo wings and handmade dipping sauces that keep our loyal fans coming back….over and over again.