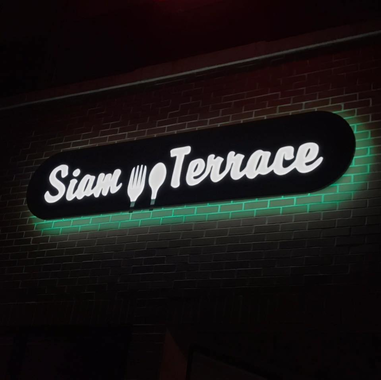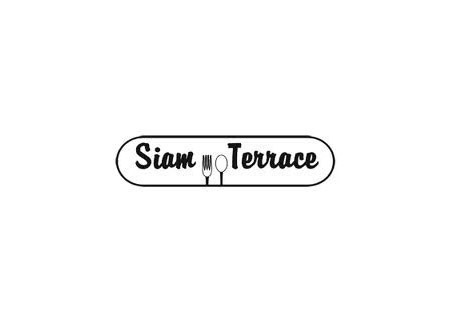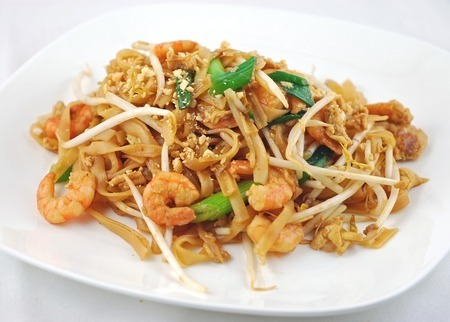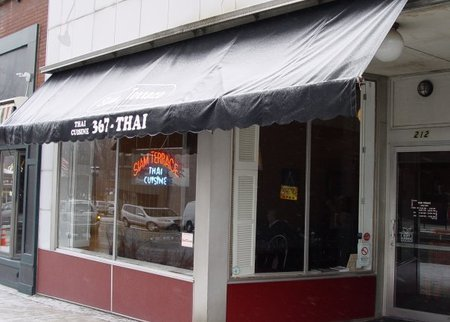 Description
Siam Terrace is a great spot for a casual meal with friends or family. It's also a popular spot for delivery and takeout.
Here are some reviews from Google Maps:
"The food is always delicious and the service is friendly. I love the pad thai and the green curry."
"This is my favorite Thai restaurant in Urbana. The food is always fresh and the prices are reasonable."
"I highly recommend Siam Terrace to anyone looking for a delicious and authentic Thai meal."
If you're looking for a casual Thai restaurant with a wide variety of dishes to choose from, Siam Terrace is a great option.