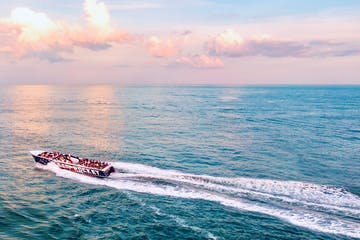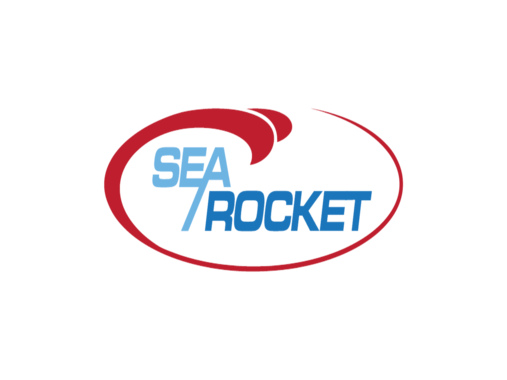 Description
Come watch the sun set over the Ocean City skyline while floating in the beautiful Atlantic!
Duration
Approximately 45 minutes.
About
Hold onto your seat! Hop aboard the Sea Rocket and cruise off the coast as we take in the beautiful evening sky & watch the sun fall over the Ocean City skyline!
Here's what you can expect while aboard:
Fun music and entertainment, provided by our professional crew.
Dolphin sightings are never a guarantee, but sighting take place often & we do our best to find them!
Professional photos taken by the crew, including a 4×6 group photo, which can be purchased as you disembark the vessel.
Our captains & mates are very knowledgeable about local geography & wildlife. Feel free to ask them any questions you may have!
Please keep in mind that our crews are in the local tourism & service industry and rely heavily on gratuity from customers!