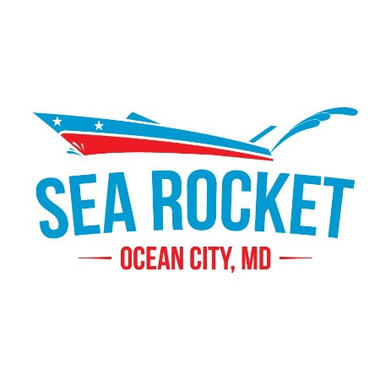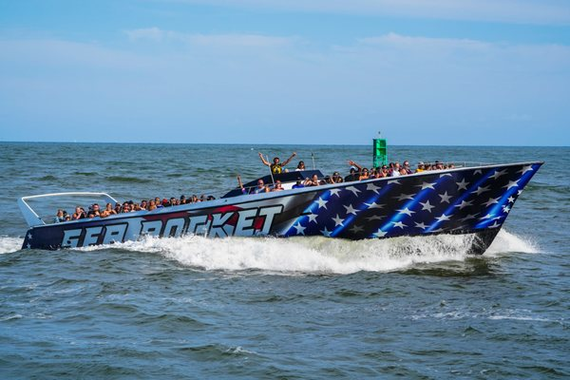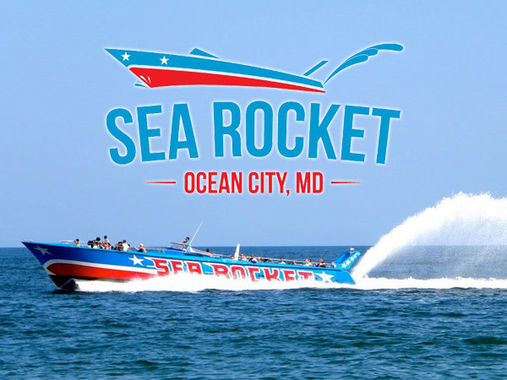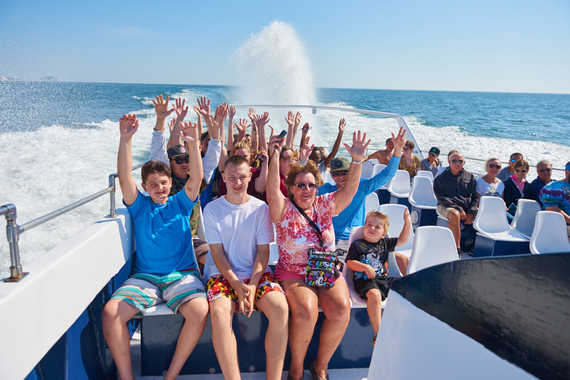 Description
Get ready for the high-speed ride of a lifetime! Hold onto your seat! You're in for a high-speed sunset cruise of a lifetime aboard the Sea Rocket, our oversized speedboat that's recognized by its patriotic red-white-and-blue paint scheme and huge rooster tail water spray in its wake!
Here's what you can expect while onboard: Fun music and entertainment, provided by our professional crew Dolphin sightings are never a guarantee, but do occur more often than not! Photos taken by the crew, including a 4×6 group photo, which can be purchased as you disembark the vessel Educational tidbits on the coastline's wildlife, marine life, and more, as shared by our crew All ages are welcome aboard the sea rocket!
Just be prepared for takeoff! From our speed boat cruises to sunset tours and parasailing, our team is here to make sure you'll have an unforgettable and safe adventure on the water! Book now to reserve your spot!
COVID-19 disclosure: The sea rocket team takes preventative measures to ensure customer safety. With that said, the Sea Rocket is running at full capacity in compliance with these regulations.
Sea Rocket Water Adventures
410 289 2359
sitio web
126 Bellevue St.
Dewey Beach, DE
19971
308 1st Street Ocean City,
MD 21842