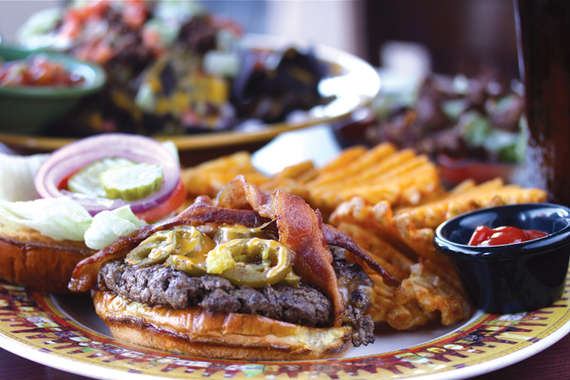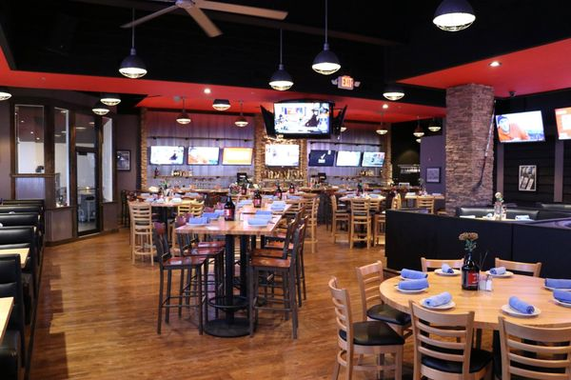 Description
Scotty's Brewhouse, your craft beer sports bar.
Multiple Price Levels Available.
Scotty's Brewhouse is a craft beer sports bar with locations in Indiana, Ohio, Illinois, Texas and Missouri.
Scotty's food menu includes innovative crafted burgers, shareable appetizers and unique entrees. Guest favorites like dill chips, wings and the award winning Shewman Special Burger featuring peanut butter, bacon and jalapeños are mainstays on their large menu. Scotty's also offers a lunch menu, gluten sensitive dishes and vegetarian options.