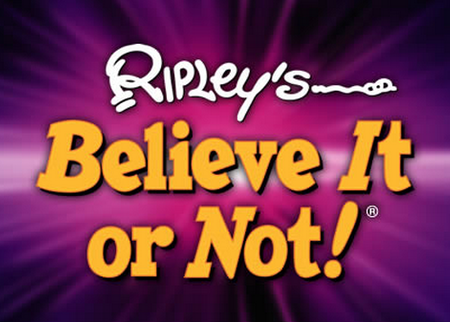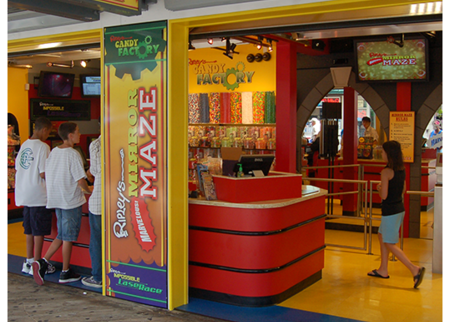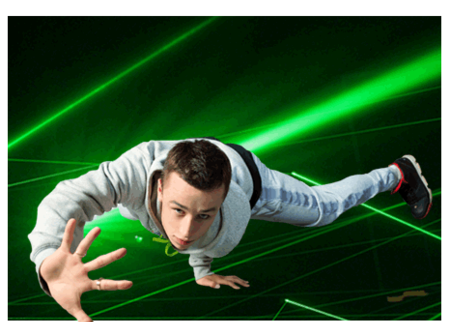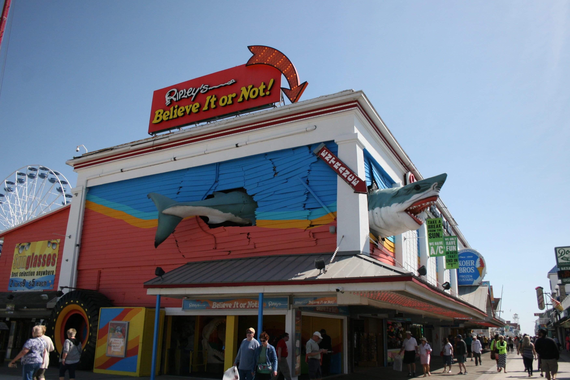 Description
Experience three (3) unique attractions including Ripley's Believe It or Not! Odditorium, the mind-bending Marvellous Mirror Maze and the challenging and fun Ripley's Impossible LaseRace!
Ripley's Believe It or Not! The only place in Ocean City where you'll find an actual human shrunken head, a Captain America made of car parts, one-of-a-kind artwork, the world's tallest man, animal oddities, and a NEW kids' interactive room. With over 10,000 square feet of incredible artifacts collected from all around the world, the entire family will find things so extraordinary, so shocking, you'll wonder how they could possibly be true! Explore an unbelievable variety of artifacts and displays in unique galleries that pay tribute to the odd and strange.
The Impossible LaseRace tests your speed and agility. Expertly navigate through the web of lasers as you duck, shimmy, crawl and squeeze through the mysterious maze of brilliant laser beams. The faster the time, the better your score. Touch a laser beam and time is added to your score. We warn you, it's addicting.
Ripley's Marvelous Mirror Maze:A new kind of fun house, with over 100 Mirrors, LED lighting, Laser lights sound! With over 2,000 square feet of back to back mirrors, it's up to you to find your way out, with a different experience every time! Hey! Who's that good looking person in the mirror? That's you! You'll come face-to-face with your cute mug over and over as you attempt to find your way out of our labyrinth of mirrors and LED lights. Don't worry, we send search parties every half hour.
Please call ahead before visit due to seasonal hours.