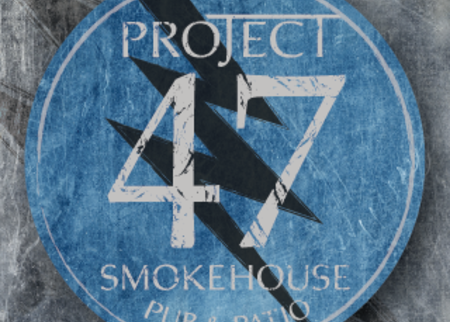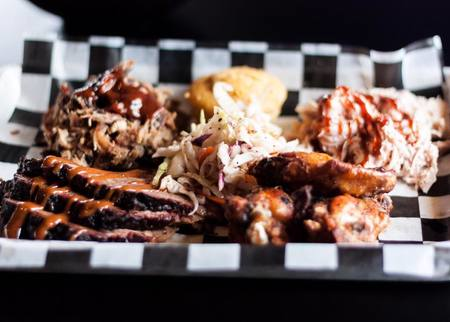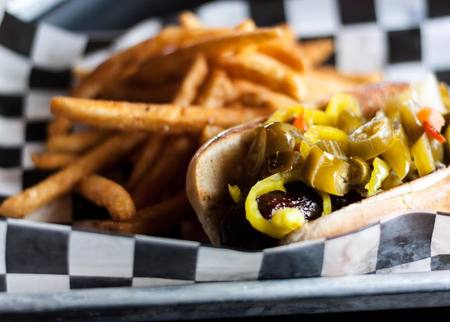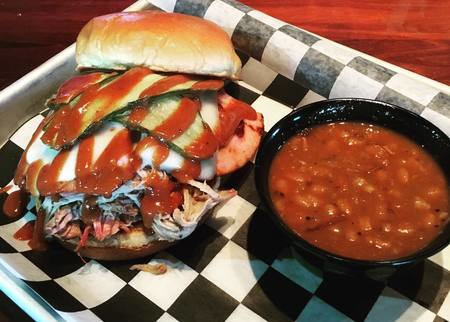 Description
Plenty of patio seating available.

At Project 47 Smokehouse, we'll be smoking various meats around the clock to bring you mouth-watering BBQ while you enjoy a fresh Shiner Bock or another one of your favorite brews.
From an office party, to an at home celebration, we can help with your next event with our catering.