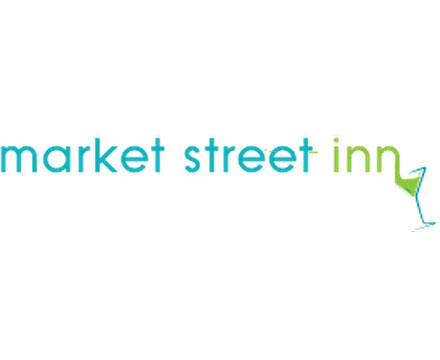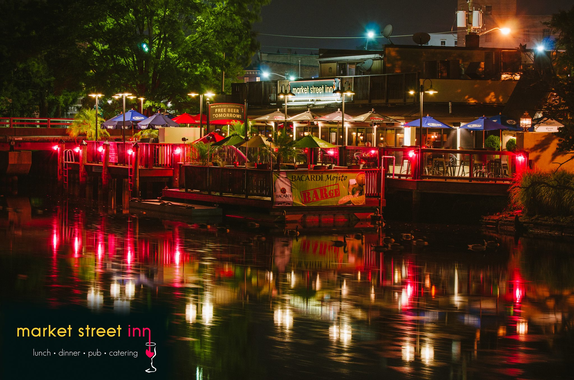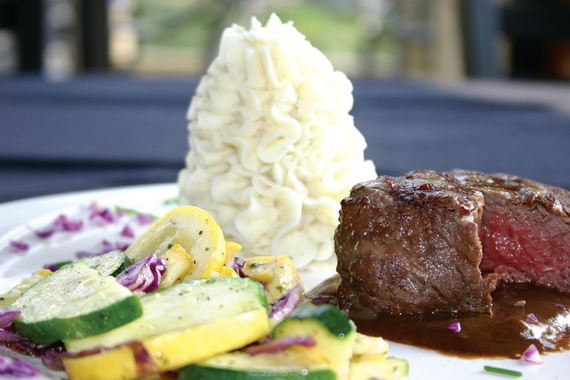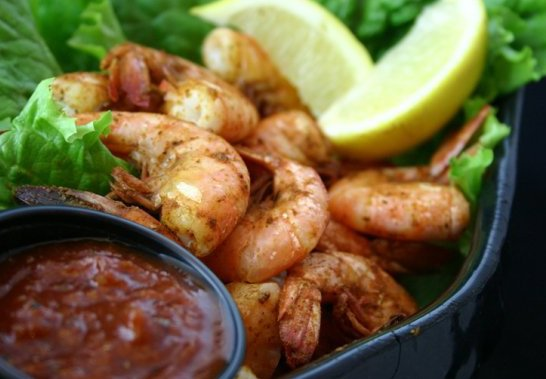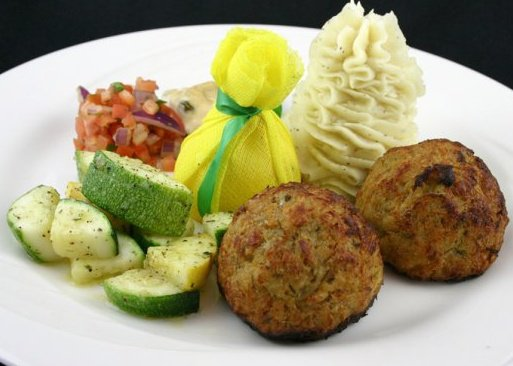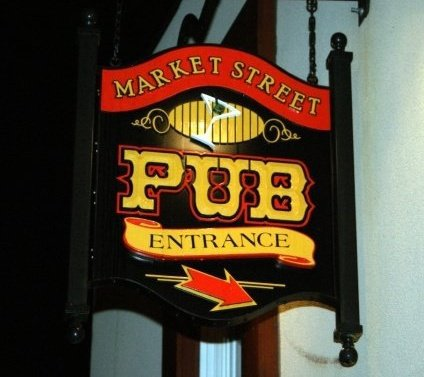 Description
Since 1979, Market Street Inn has been an icon on the river in downtown Salisbury.
Originally built in 1941, this location operated as Walston's Seafood, a fish market where you could buy freshly caught seafood and a shot of whiskey.
Beginning in the 60's, the lonely, box shaped building was known as "The Colt's Corral," a sports bar owned by a couple of Baltimore Colts players.
In the early 70's, the little box switched hands to Norman Nibblet and the legend of "The Huddle" was born. It was made famous by his mother doing the cooking.
In the late 70's, it changed hands again and was first called Market Street Inn (but was known as El Mercado.) Outside, the box was brightened up with a coat of pink paint and inside, they served $2 margaritas, enchiladas and burritos.
In 1989, Market Street Inn became an open-air sandwich shop. They lost the pink paint and added the popular floating dock. The tables were donned with mini golf pencils for their famous check-off menu, where customers could order overstuffed, build-your-own sandwiches.
Since 2001, current owner, president and Salisbury University graduate Rob Mulford has transformed the establishment into something altogether different — a casually upscale dining experience. The box-shaped building has evolved to include an outside boardwalk and courtyard for summer dining and a glassed-in porch for a comfortable lunch or dinner.
In 2006, the Salisbury Chamber of Commerce recognized Rob Mulford's efforts to establish a benchmark for others to strive to meet when choosing to renovate a business by honoring him with the Fred P. Adkins Architectural Enhancement Award. Not one to rest on his laurels, in 2007, he renovated the pub bar and in 2008, the floating dock was completely rebuilt.
Market Street Inn is now known for its extensive wine selection, gourmet culinary conception and superb service while still maintaining a casual local flair. We have been nationally recognized in Wine Spectator and Wine Enthusiast magazines for an exceptional wine list and selection.
In 30 years, we have evolved from a little open-air sandwich shop and bar into a casually upscale restaurant and pub.
Rob instills in his staff his mission of "Good Food, Good Service, In a Clean Environment."
Market Street Inn values every guest and strives to make each meal a unique and magical dining experience.