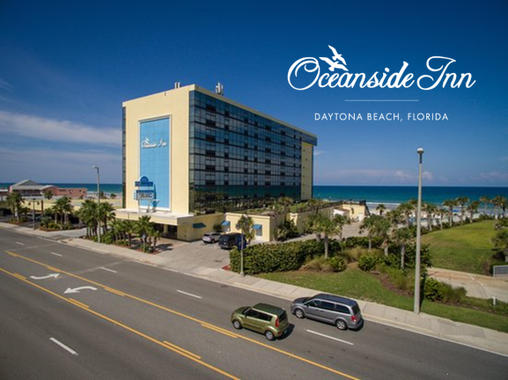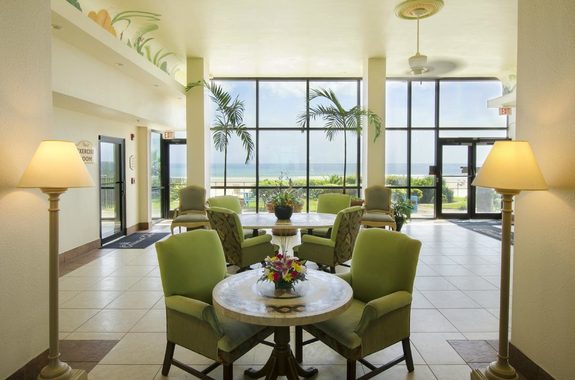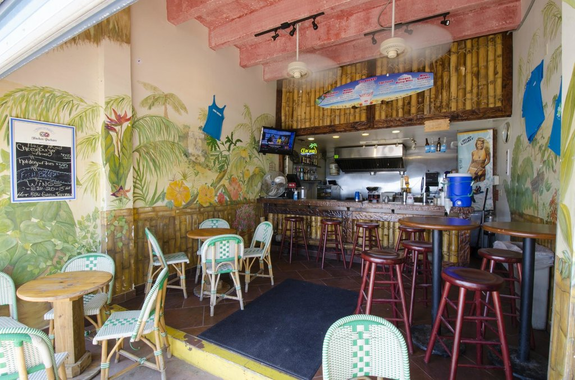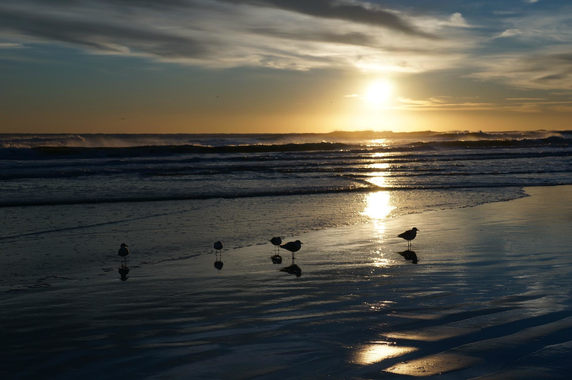 Description
OCEANSIDE INN GOT A NEW LOOK!

Daytona Beach Ocenafront in BEAUTIFUL Daytona, Florida.
SWEET DEALS EXCLUSIVE: $19 for One Night Stay
No Presentation Attendence Required. Just $19 for 2 Adults in condo on the beach.
Here's your chance to experience the best of Daytona Beach with none of the guilt that usually comes with splurging on a seaside getaway in one of the country's most legendary resort destinations. They didn't name it The Oceanside Inn for giggles – it's right on the beach. This is a comfortable beachfront hotel in the heart of Daytona Beach Shores, Florida. The locals have a saying that "Life is better here," and it's really true. Located on the quieter side of Daytona, the Oceanside Inn is an especially warm and welcoming hotel for families and travelers who want Spring Break surroundings without the Spring Break hassle. At Oceanside, the lull of the ocean is almost as soothing as the squeak of sugary white sand under your feet as you stroll what seem like endless miles of beachfront property. If you must work, the Inn features wireless Internet access throughout, or you can unplug and unwind to enjoy sun and beverages at the poolside Tiki Bar & Grille. By night, you can wind down with a cocktail or mix and mingle at the Mariner Lounge, open nightly on Tuesdays through Saturdays.

With the ocean at your doorstep and Orlando attractions within an hour's drive, there's so much to choose from:

• Ponce Inlet Light House
• Daytona Lagoon Water Park
• Daytona International Speedway
• Daytona Beach Kennel Club and Poker Room
• Boating, fishing, water sports and beach, beach and more beach!

Plus, Walt Disney World is just an hour away. Bring the kids or keep it intimate. The choice is yours and with all the money you save you'll be free to take this vacation any way you want.
Global Solutions, LLC
162 S Peninsula Dr, Daytona Beach, FL 32118-4490