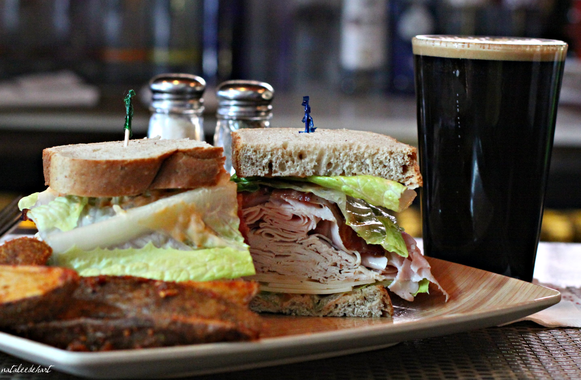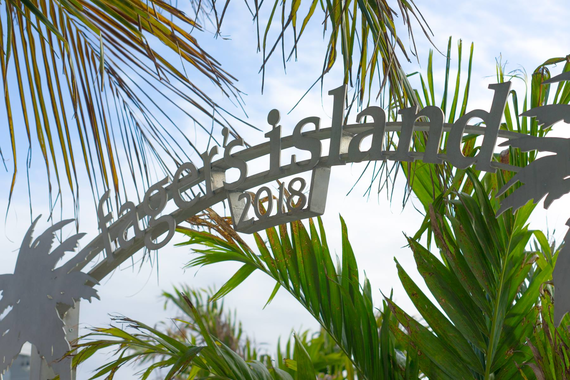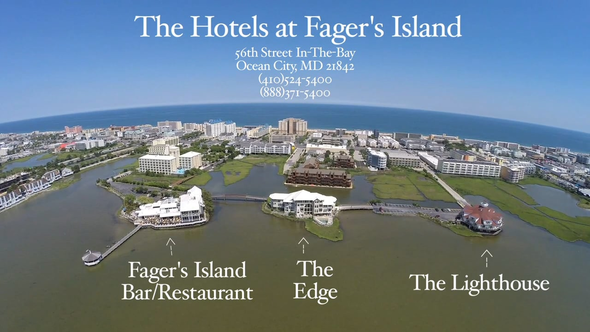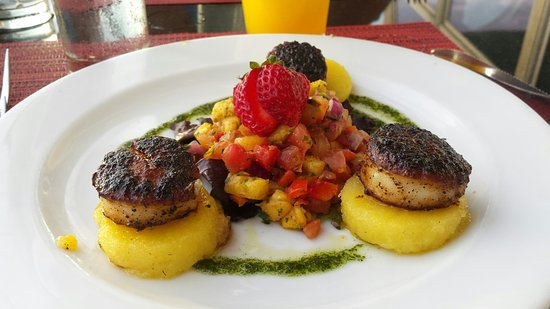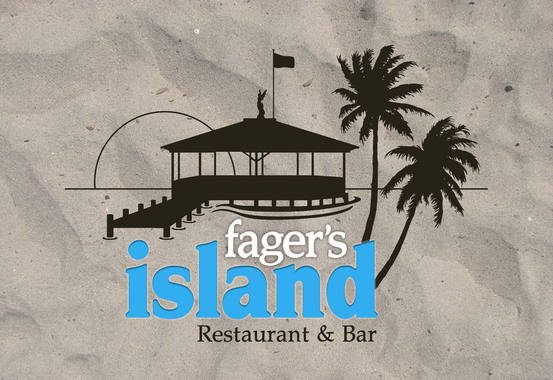 Description
DINE

ON

THE

ISLAND
Fager's Island Restaurant and Bar is an award-winning and popular destination featuring impeccably prepared American and Pacific Rim cuisine. Also enjoy our outdoor decks and bar with live entertainment and 32 wines by the glass. A place where the joy of food & the presence of the table are of utmost importance.
THE

LIGHTHOUSE

CLUB

HOTEL


AT FAGER'S
ISLAND
Known for its attention to detail and high end quality service. The Lighthouse Club offers a unique atmosphere of privacy and solicitude. Guests love the Lighthouse Clubroom, an honor bar, gourmet cookies, a small gym and massage room.
THE

EDGE

HOTEL


AT FAGER'S
ISLAND
Built on the edge of The Isle of Wight Bay and positioned between The Lighthouse Club and Fager's Island Restaurant & Bar. The hotel is connected to both locations by two small wooden bridges over the bar and wetlands. There are twelve distinctively designed suites.
Fager's Island is an Ocean City, Maryland landmark located in the bay on 60th Street. Enjoy bayfront dining in our fine dining restaurant or on our casual waterfront decks. Come watch the most beautiful sunsets in town. Live entertainment and bands nightly in our night club. Stay at one of our bayfront hotels – the Edge Hotel and the Lighthouse Club Hotel. No trip to Ocean City MD is complete without a visit to 'The Island.'