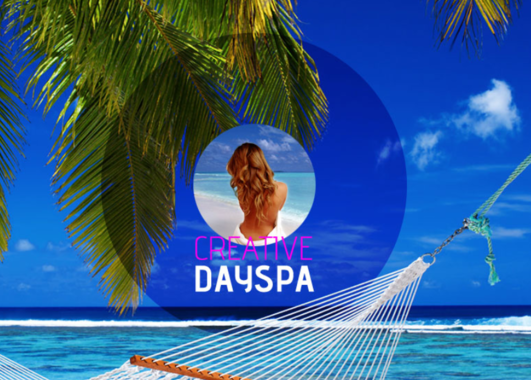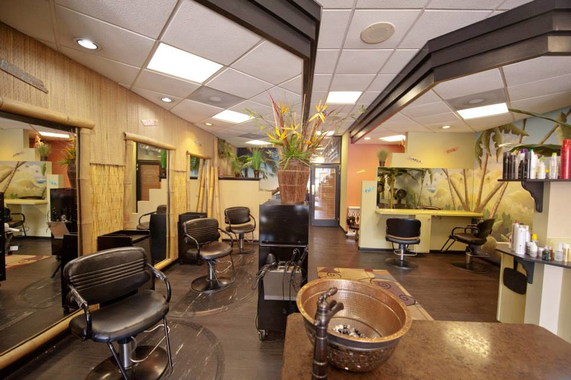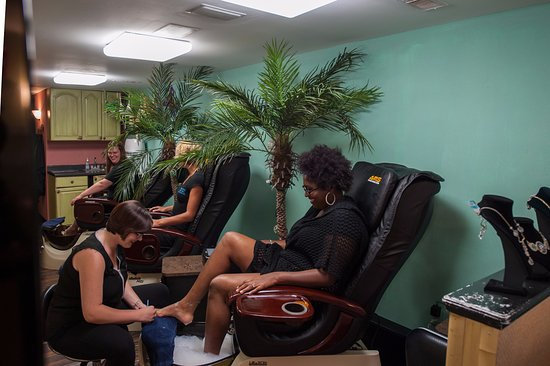 Description
Welcome to Creative Day Spa
Two locations just blocks from the beach, Creative Day Spa has a relaxing, Caribbean atmosphere. Rich accents of bamboo along with lush palm trees, monkeys and coconuts help complete a cozy, island feel. You are invited to experience the ultimate and memorable spa journey.
For over 30 years we are the longest existing salon/spa in Ocean City. As an award-winning salon we realize that our success depends on the talents and expertise of our staff. We require rigorous ongoing training and continuing educational standards that are among the highest in our industry.
Using only a superior level of products, along with first class hospitality, our aim is to provide you with top of the line in consistent quality services. We will escort you through our spa treatments and will ensure you leave feeling nothing short of luminous. Sit back, indulge yourself, and enjoy our tempting array of services.
"One must realize that to stay healthy we must take time for ourselves."