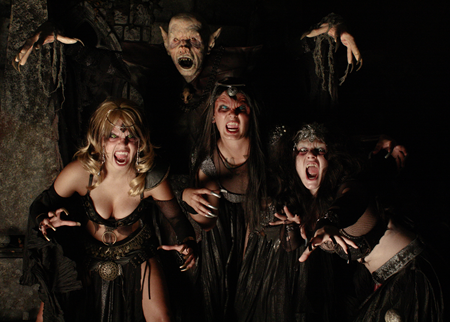 Description
Don't miss the Ghost Rallys. A ghost rally is kind of like a scavenger hunt following a story and directions by car to get the "clues." Each stop will have "haunted" experiences.

Danville Stadium, Danville, IL October 18th, 2019 at dusk.

Your nightmares also can come true by visiting The Haunted Hideaway haunted house in Georgetown, IL.
The Haunted Hideaway
217-474-2840
sitio web
610 Highland Blvd (Danville Stadium), Danville, IL 61832
1201 East 12th Street, Georgetown, IL 61846