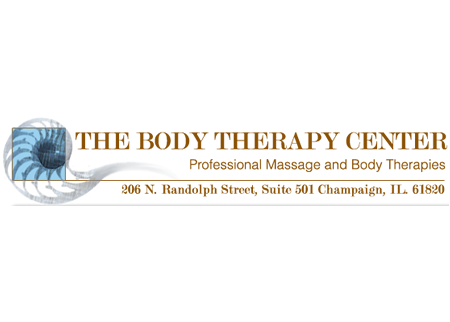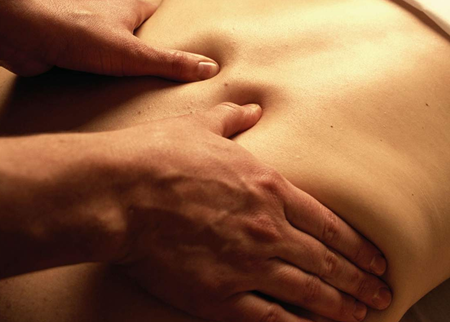 Description
Thanksgiving Special, at the Body Therapy Center offers quality Professional Massage Therapy Techniques for Relaxation, stress. Or Specific Pain Relief.
Serving the C/U area and providing over 32 years of professional experience.
I offer specific pain relief: For Neck / Shoulder or Back Pain.
Your choice in alternative health care.
With this Special, the Body Therapy Center offers Professional Therapeutic Massage for Relaxation, stress and or Specific Pain Relief.
The Body Therapy Center
(217) 778-4741
sitio web
206 N Randolph Street, Suite 501, Champaign, IL 61820