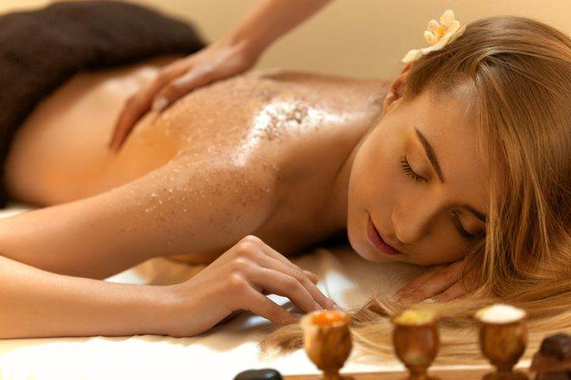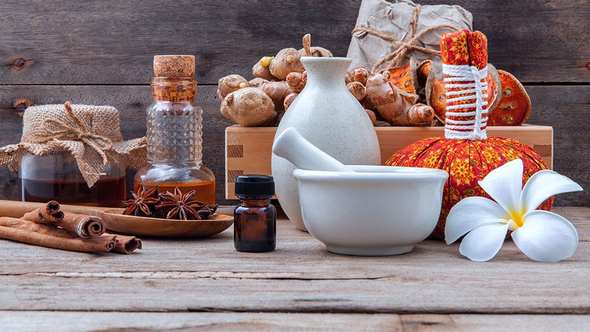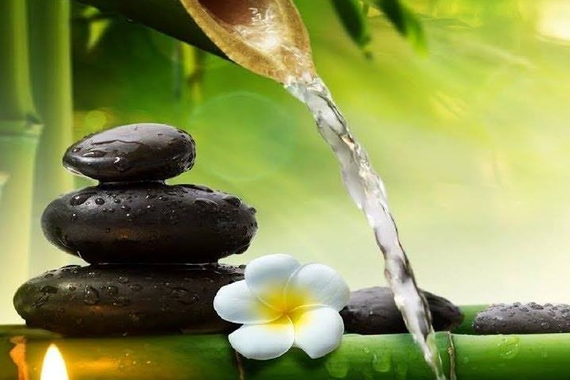 Description
Hot Oil Massage $85. value for $42.50 -Hot Massage oil is used with smooth, gliding strokes. Swedish massage uses firm but gentle pressure to promote relaxation, ease muscle tension and create other health benefits. It is a classic massage that will ease your stress and allow you to slip into a calm state of relaxation.
Ion Footbath Detoxification $45. value for $22.50 -We use the Optimum Detox Foot Bath system. This process sets up a type of osmosis condition, which drains toxins within the body. By the end of the treatment the water has changed color due to cellular waste and impurities
Holistic Wellness Evaluation and Consultation $90. value for $45. -This evaluation is Holistic, in that all body systems are taken into consideration. We check your vital signs, conduct a urinalysis and collect information for a consultation to assist you with your Holistic Wellness concerns. We will help you determine what natural treatments or dietary supplements would most benefit you personally to bring your whole body into balance. Please bring any recent lab or blood test results with you to your appointment. *Disclaimer: Performed by a Holistic Healthcare Practitioner, Licensed Massage Therapist or other Alternative Health Professional. This is not a substitute for medical care, we do not claim to diagnose, treat, cure, or prevent illness or disease. We may refer you to another medical/natural health provider if necessary.
60 Minute Reiki Session $80. value for $40.00 -Reiki uses a technique commonly called palm or hands on healing. Through the use of this technique, practitioners transfer universal energy (i.e., reiki) in the form of qi (Japanese: ki) through the palms, which they believe allows for self-healing and a state of equilibrium
Sarah is now accepting insurance for Medical Massage! Doctors prescription is required for insurance billing. Please contact Sarah for more information.
We are now accepting new clients. At Rejuvenation Spa you will receive not only massage therapy, but a holistic approach to your wellness needs. You will receive friendly, compassionate, professional care for your overall well being. Rejuvenation Spa also offers skin care such as microdermabrasion, non-invasive cosmetic micro-needling, facials, body waxing, nail services, and hair health services.
Relax, Destress, Reduce Pain, Pamper Yourself these are all great reasons to contact Sarah Reynolds your Licensed Massage Therapist, Skin Care Therapist, Nail Care Therapist, Hair Care Therapist.
About Sarah
Sarah is a Licensed Massage Therapist, a licensed Cosmetologist with additional skin care training, and is Nationally Certified by the NCBTMB and a member of ABMP, ASCP, ANP and AHP. In addition to these qualifications Sarah has also practiced as a Registered Dental Hygienist. Sarah loves being able to help people and enjoys Massage Therapy, skin/hair/nail care as a profession.