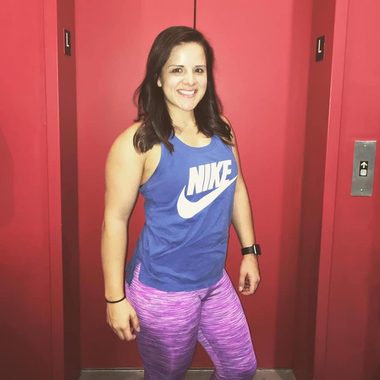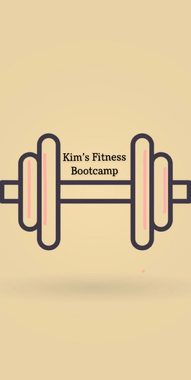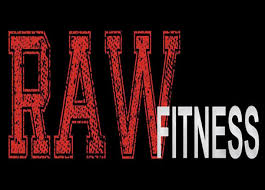 Description
Group Workouts With Social Distancing & Safety Measures in Place.
A Fitness Blast. Get In Shape, Gain Strength, Improve Overall Health & Flexibility & Have Fun Indoors and at Outdoors With Kim's Fitness Boot Camp at RAW Fitness Champaign.
More About Raw Fitness Champaign: Raw Fitness is a total-body strength training program designed for all abilities and levels of fitness that focuses on the fundamentals of strength and conditioning. The paradigm uses training techniques that build muscle and increase metabolism for a higher post-workout caloric burn. Regardless of ability, age, gender or experience, the basics can be mastered or improved upon. All too often people look for the latest and greatest workout or trend only to realize they are not as ready as they think or would like to be. Lack of preparation can lead to minor and major injuries that can cause set backs on progress made. No matter what your goals, both short term and long term, the Raw Fitness paradigm can build the foundation necessary for ANY exercise program while giving you a safe and effective workout. People who feel like they are in a rut can breathe new life into their routine by learning to improve their movements and find new ways to train their bodies. The roughly hour-long sessions involve all of the essentials for exercise that include warming up, cooling down, mobility drills to increase flexibility, strength training, and conditioning, for efficiency and balance.