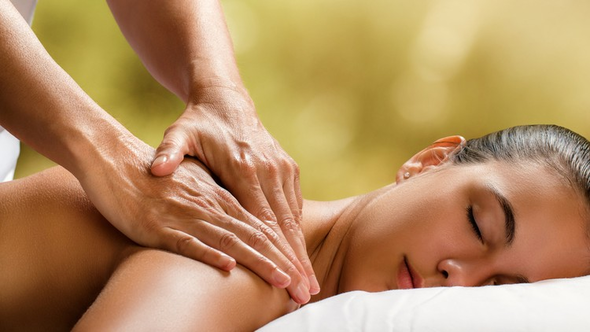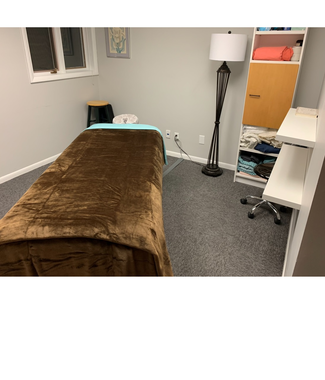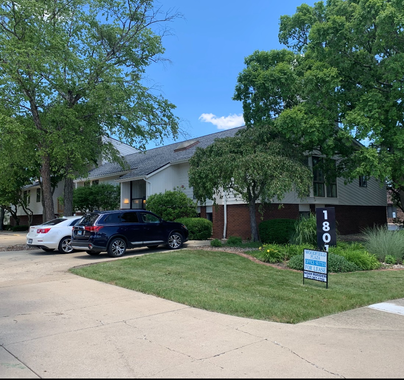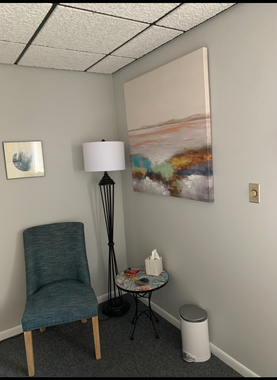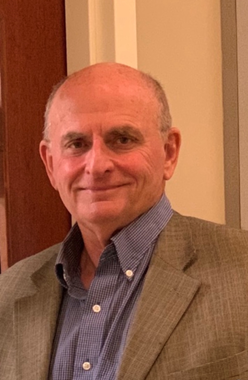 Description
George Bell is a Licensed Massage Therapist in Illinois (LMT License #227.021146) and a member of the American Massage Therapy Association.
During his 41 years practicing poverty law and teaching civil litigation (at Land of Lincoln Legal Aid and at the University of Illinois College of Law), he developed his love of massage, especially Esalen massage.
After his retirement in June 2017, George began his formal training to become an LMT, starting at Parkland in August 2017. After attending a workshop on The Fundamentals of Esalen Massage in Big Sur, California in January 2018, he began studying at the Institute of Health and Education in Kankakee (February 2018-March 2019). In April 2019, George passed the nationwide board and received his LMT license.
In May 2019, George contacted one of his favorite massage therapy centers, Health in Harmony Wellness Center, located inside Urbana's Lincoln Square, where he joined their team of seasoned and highly skilled therapists in June 2019. While working there, George attended a training on the use of essential oils and attended a second workshop in Big Sur on Esalen Massage and Energy Work in June 2019. Before its temporary closing this March due to Covid-19, George had given well over 200 massages at Health in Harmony. Upon business reopenings in June of this year, George opened his own practice in Savoy.
Massage By George uses a well padded table, wider than usual, which can be raised or lowered. The table has a thick fleece pad which contains a table warmer (up to 120 degrees) and comfortable arm rests.
George does not use traditional massage oils. He only uses the highest quality massage cream that he could find. The room includes a new air purifier machine big enough for the entire room, an essential oil diffuser, candles, and a UV sanitizer for your cell phone and credit cards.
Massage By George offers heated towels for your feet and back, as well as Biofreeze for muscle pain relief. George adheres to all Covid-19 protection guidelines and procedures, including taking temperatures and personally wearing a mask throughout the massage.
Massage By George is located in a professional office building with free parking, just a few blocks north of the Savoy16 theaters and two doors north of Triptych. This office provides easy access and modern conveniences. The address is 1801 Woodfield Drive, Suite 204, in Savoy. Massages are by appointment only with flexible scheduling any day of the week, any time between 7 am and 10 pm. Call or text George at (217) 493-7704.